First off, I'm not saying this is the best way to do it, just a way I've found that works reliably.
This is to be done once you've finished everything else on your PCB, I recommend saving a backup of your board before starting.
You'll need a black and white .bmp to start. I usually make mine in Illustrator though I'm sure someone can leave some instructions on how to do the same using Inkscape or other software.
Let's use this as an example image: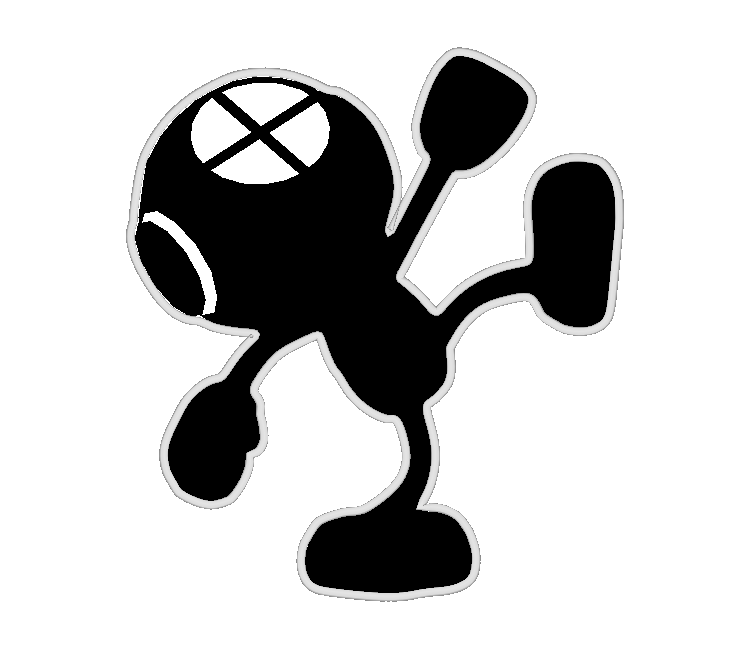 \
Easily cleaned up in Illustrator by turning on the Image Trace 'window'
Set it to Black and White, click the Preview box, then adjust it until you get what you want.
Export it as a Grayscale BMP:
Now onto Eagle
Here's the board before:
Select File>Run ULP type bmp to find this
Click ok and find your image to see this:
Click Scan used colors. Clear All and select just black:
You'll see this next:
Make sure you change this bottom number to either 51 for the tDocu layer or 52 for the bDocu layer to save yourself a headache.
Click ok and Run script.
You should now have something like this:
It's on top of everything and made from a ton of tiny points, making it a pain to move around. This is why we put it on the tDocu/bDocu layer.
So click the layer button: