Pi 3B+ - 3.5mm or USB audio... which is better?
Posted: Wed Aug 29, 2018 4:51 pm
Hi Chaps
Which provides the better audio quality - the onboard 3.5mm audio jack or a separate USB 'dongle' from the likes of eBay?
Is the 3.5mm audio PWM or is there a dedicated sound chip on the Pi that handles it?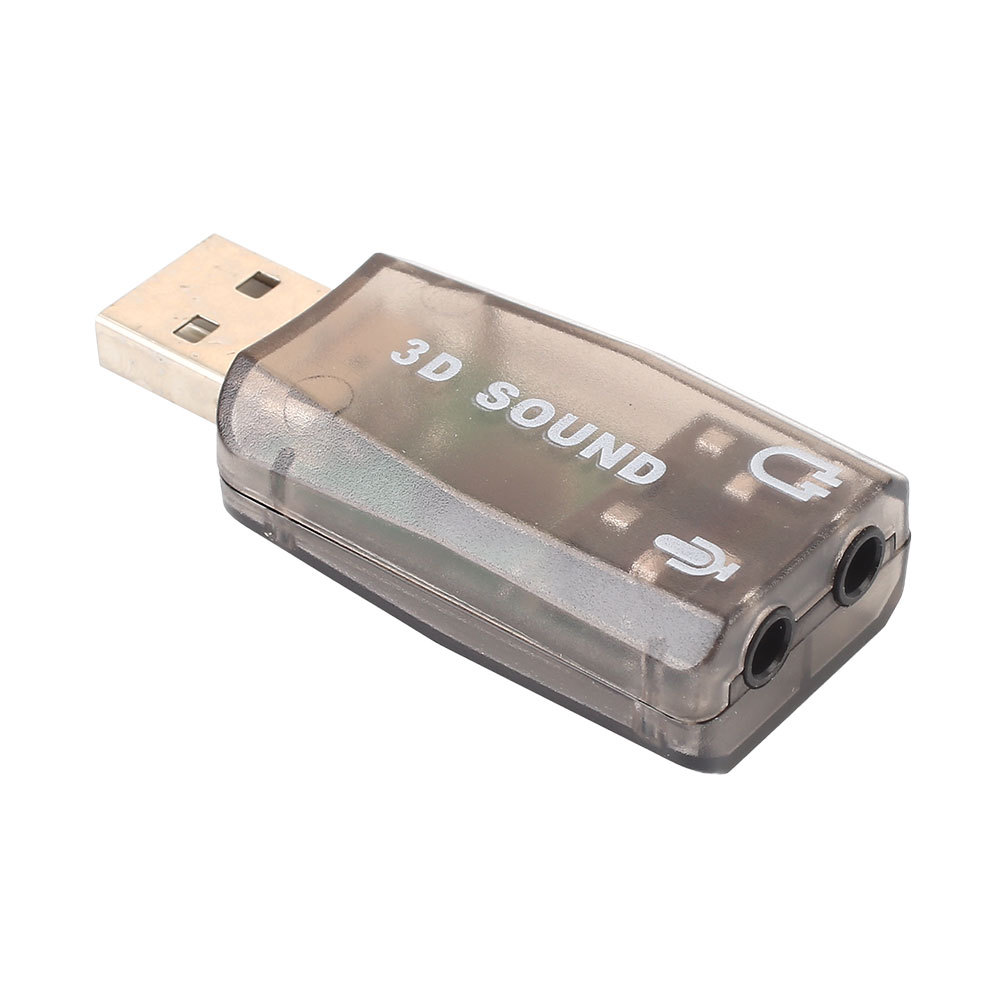 Cheers
hoops