New stock is in!

And there are some changes that happened along the way:
- couple of users received damaged battery and by seing pictures it seemd to me it happened during transport. Manufacturer was informed and we worked out some extra protective elements inside the light to keep battery safe - from now all orders are made through my new shopify store. It is still in early stage but working. You are all welcomed to share and talk about it in social media

STORE -->
<-- STORE
--------------------------------------------------------------------------------
This is order for "Chinese lantern" edition with worldwide registered shipping so you will receive tracking number.
Orders will be shipped from Chinese warehouse and delivery should take 10-20 workdays.
Custom GBZ 5000+mAh lipo battery, £22.99
International registered shipping, £1.99 + £1.00 for additional item
You can also get custom designed vinyl sticker for this battery for that cherry on top of your project's look.
Sticker is designed and sold by forum member YaYa and you can get it in his store
There you will find many stickers and other custom GBZ parts.
It was mentioned in this thread once but to make it easier I'll put it here:
With new battery being thicker than first samples you also have to remove bottom battery separators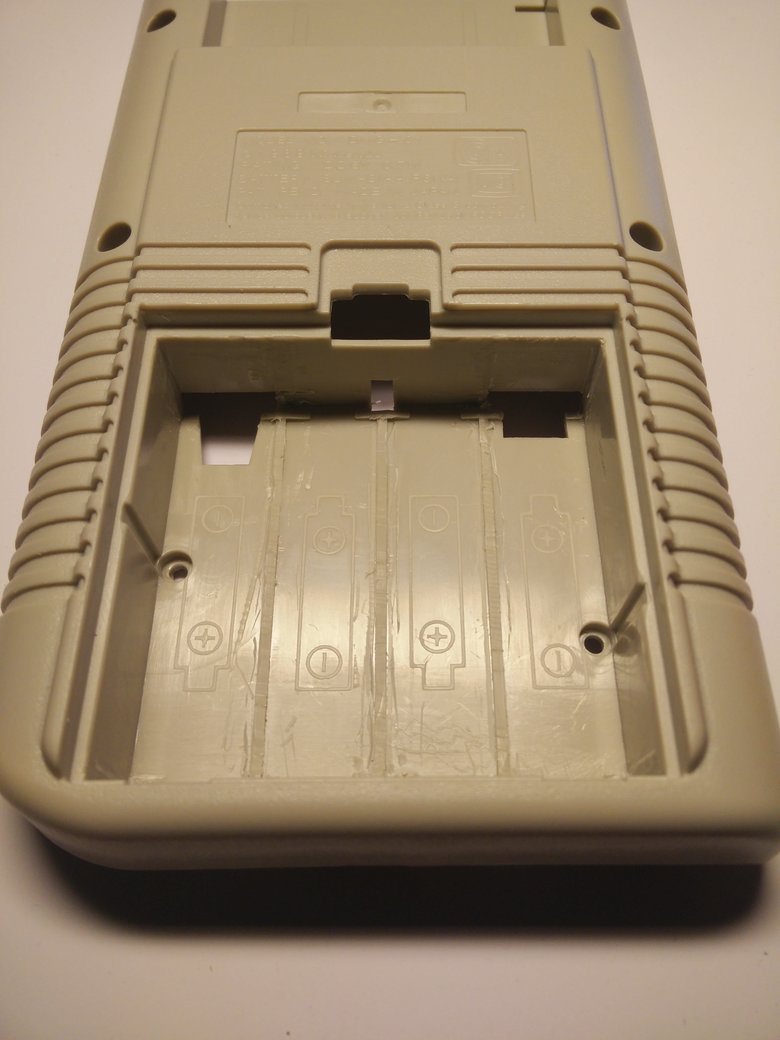 Original post:
In process of preparing all parts needed for my gbz project I found one thing bit disturbing: battery, lipo battery. With so many options in size and capacity I found my self a bit lost. But one thing was for sure - I didn't want to hack up my gbz case to fit decent size in there and all standard sizes I could find just didn't seem like the best I can get.
So I got in touch with few chinese manufacturers and managed to get a deal on few samples. Two weeks later and boy was I a happy camper

Such a snug fit I just couldn't belive it.
Whopping (stated) 5700mAh in pack of 58x54.5x12mm (protection circuit board included) with standard JST PH 2.0 connector.
Battery compartment had to be modified slightly but it is still one solid piece.
Since I just got samples I haven't had time to test capacity properly but intend to do so by end of the week. If it all works out as it should I will try to negotiate a deal for larger quantity and organise a preorder for that as I imagine quite few of you could use decent battery for your projects.
I guess it could be used in other projects that have standard 4xAA battery compartment, you should just check the dimentions if it will fit.
Keep following this thread for progress if you might be interested in such a battery