Hi All
for those who are not very familiar with dremel I can offer CNC precut cases. Here are some examples: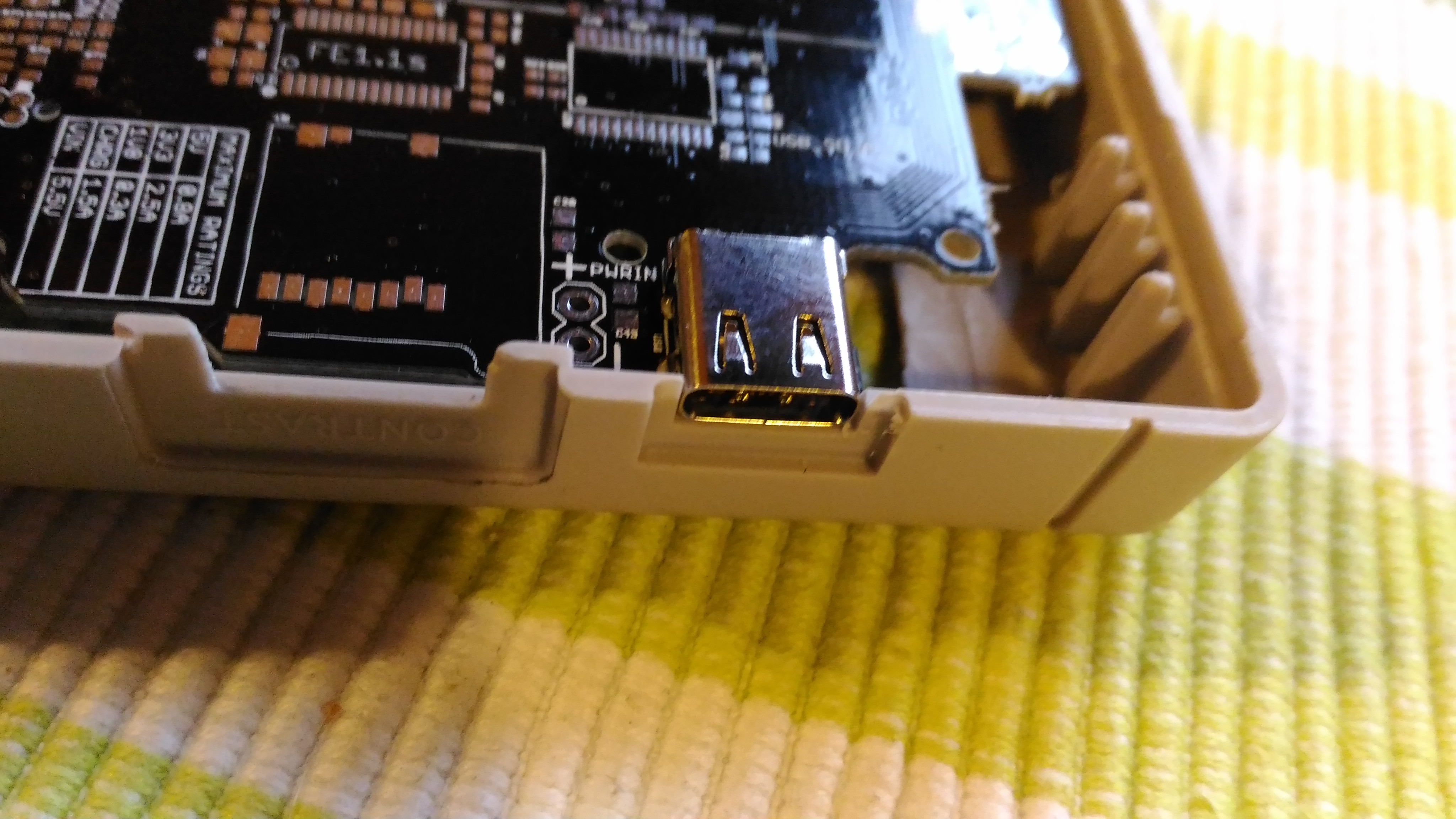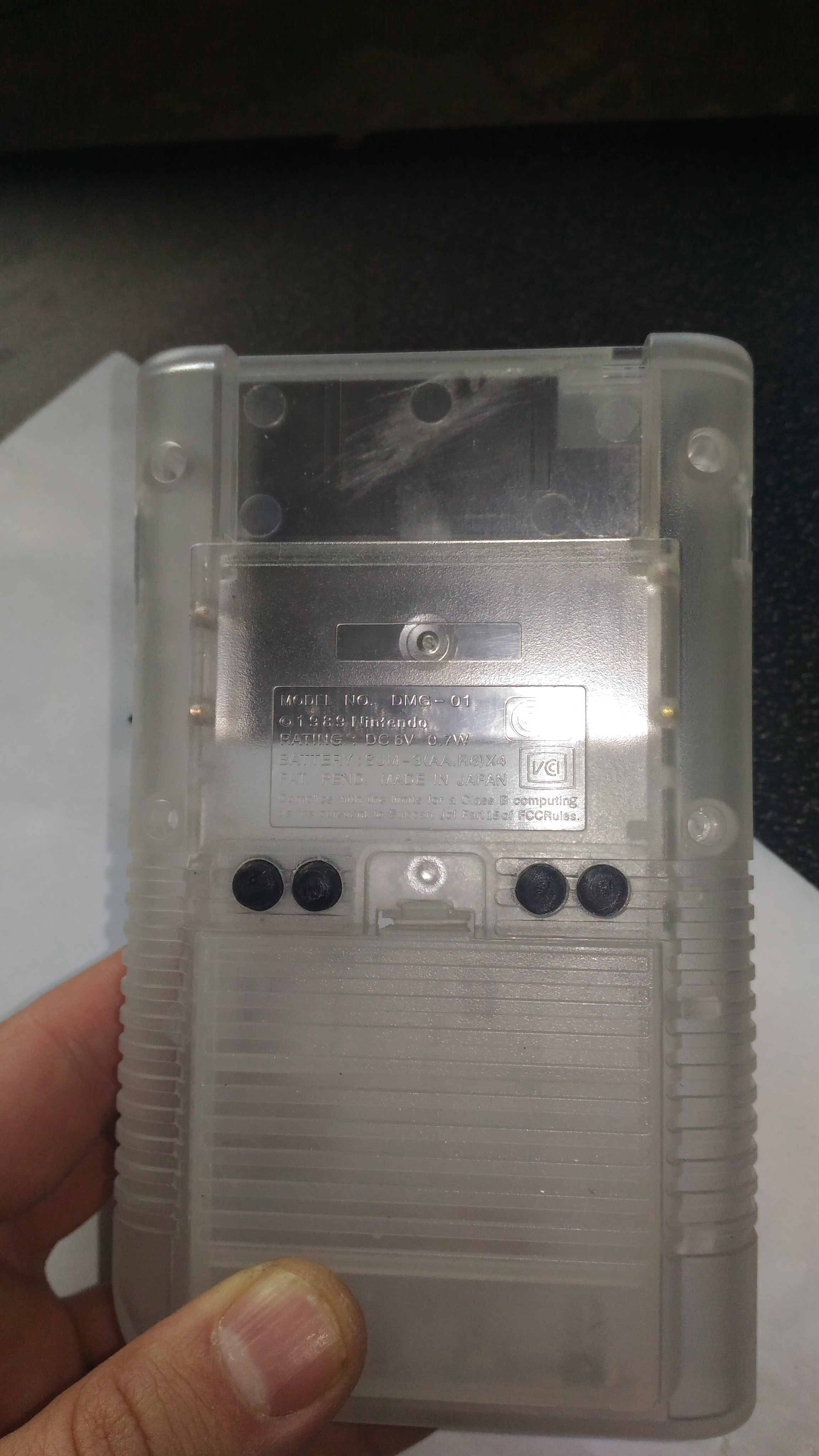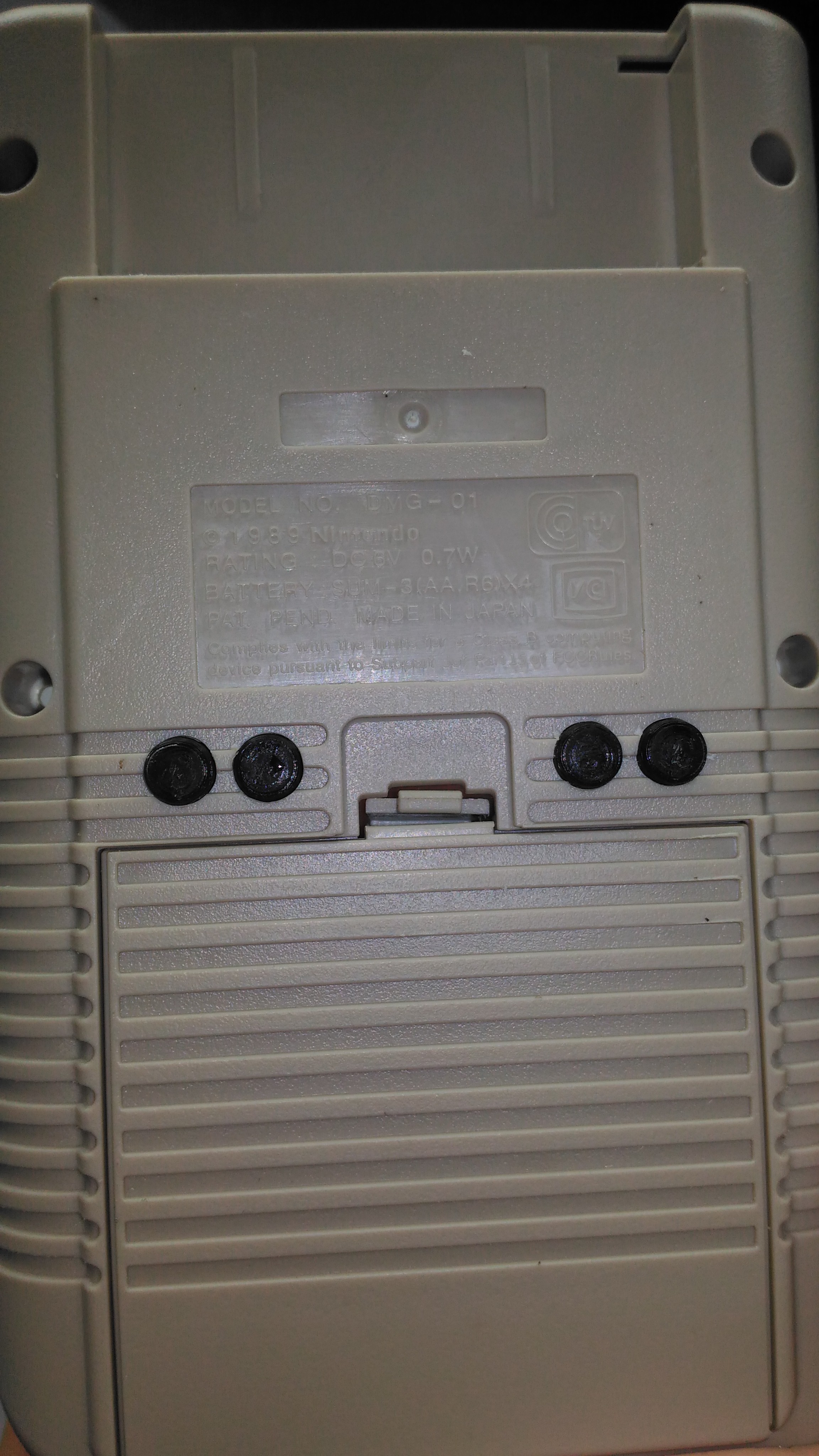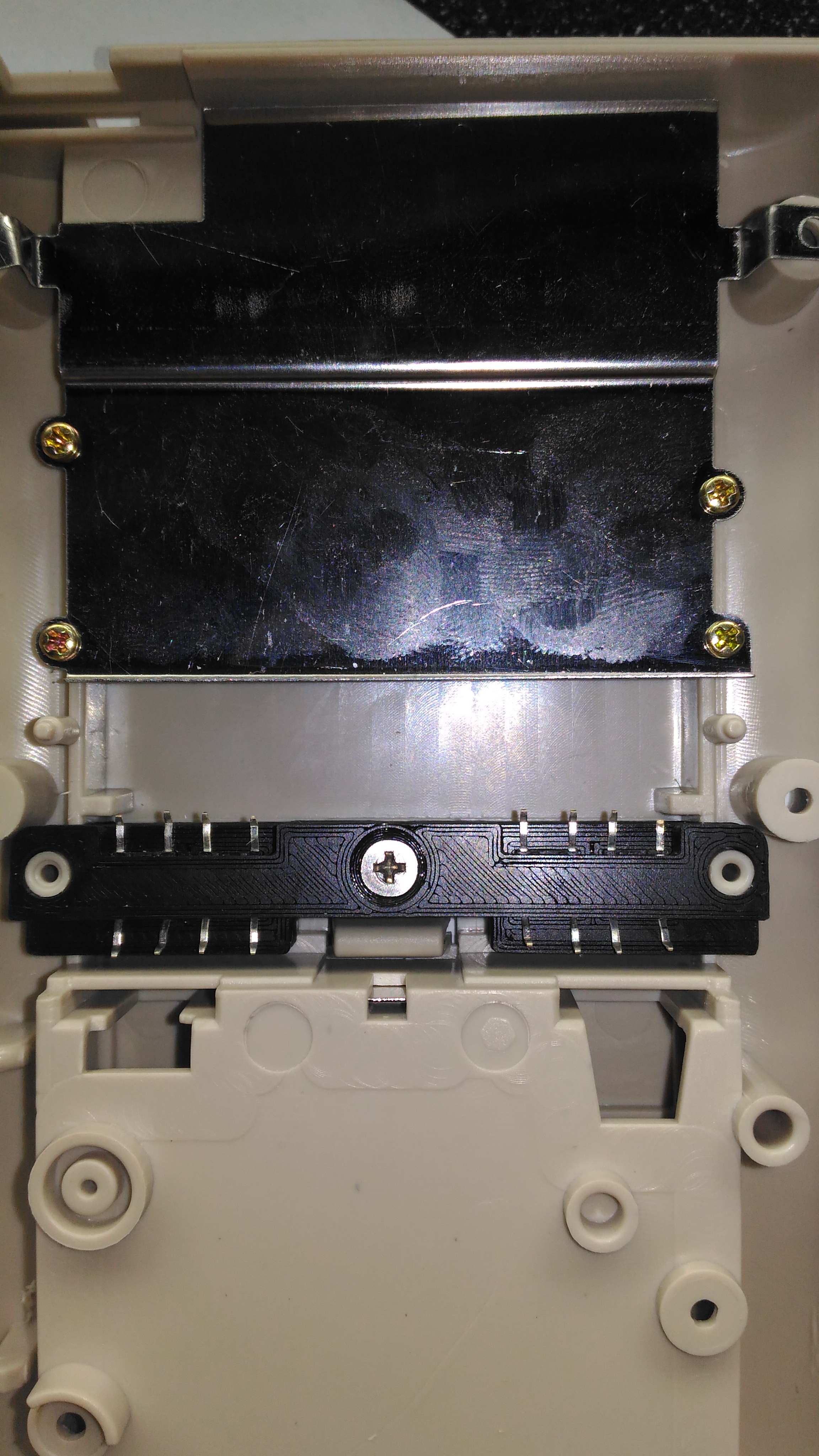 L1/R1 Erik's tactile Bracket
Show
Please order the bracket from here :
http://www.sudomod.com/forum/viewtopic.php?f=38&t=3364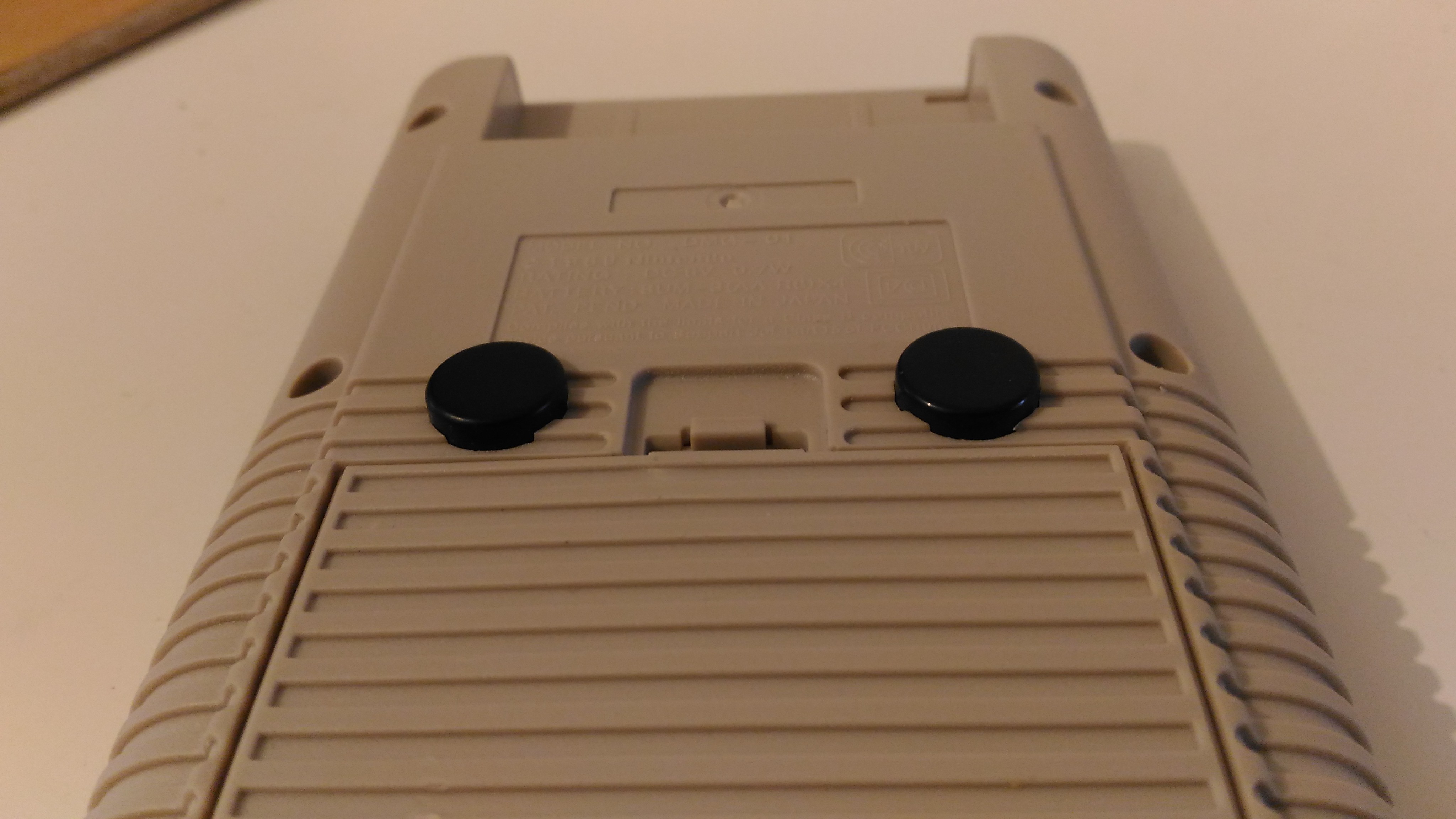 To have perfect fit you need to manualy trim red area similar way like on following picture :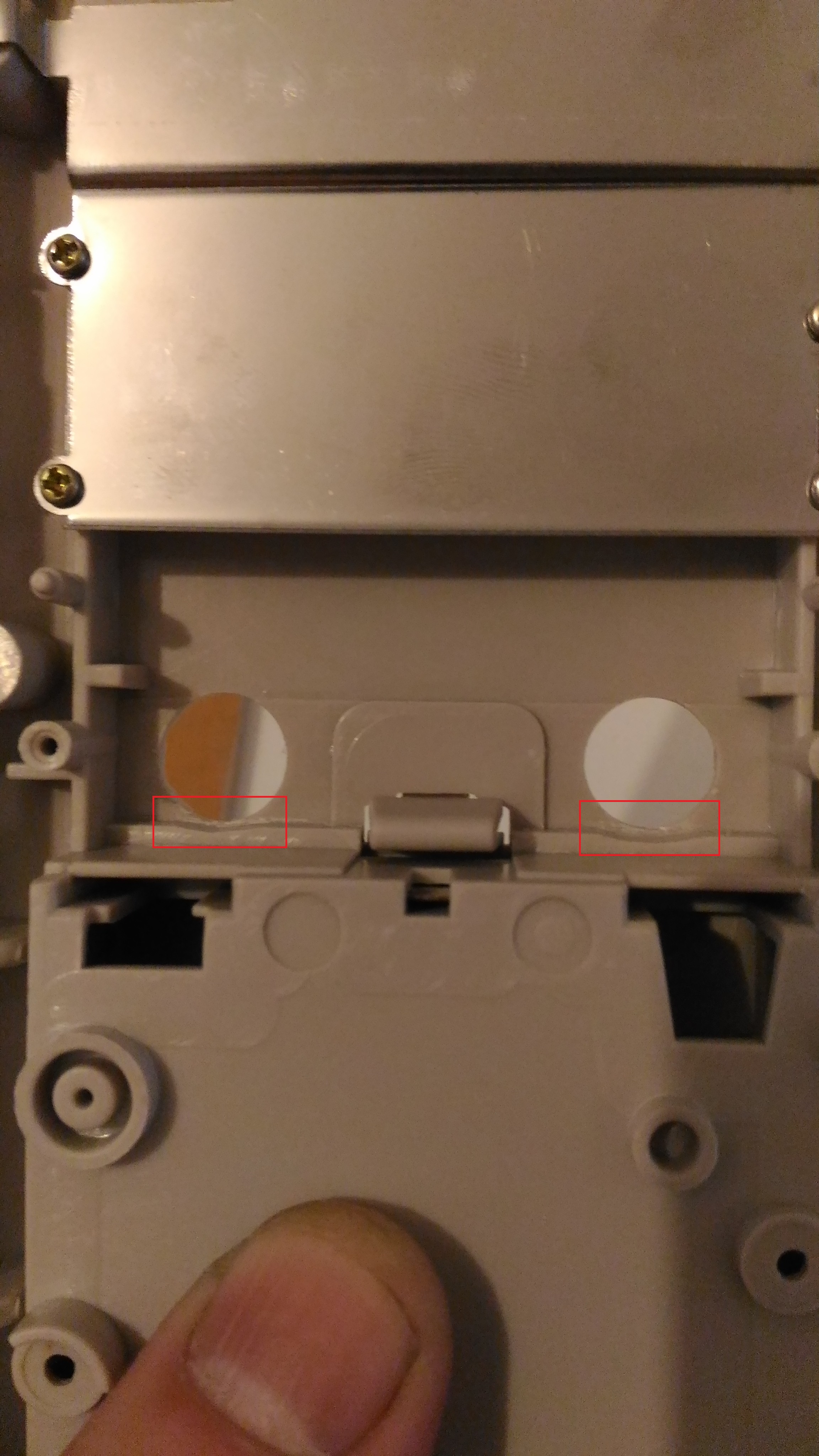 Price :
White, Gray : 12E + shipping
Black,Clear : 14E + shipping
Transparent blue,orange,red : 18E + shipping

Currently I sell cases that are available on Ebay/Aliexpress. These cases are OK, but there could be visible some issues while manufacturing process especialy on clear/transparent ones.
X/Y buttons are by default aligned to Kite's SNES Layout.
Addons :
USB cut for Kite's AIO: + 3E (CSO compatibile, check pictures )
L1,2/R1,2 6mm bracket/buttons/caps included: +9E
L1/R2 big button cut: +3E
L1/R2 Erik's tactile : +3E
Shipping:
7.5E Europe
9.5E rest of the World
StephenMcC 1x clear (Package sent 28.7.2017, received 7.8.2017)
Abrissbirne 2x gray,black (Package sent 28.7.2017, received 1.8.2017)
Elmafoso90 1x black (Package sent 28.7.2017, received 3.8.2017)
Elmafoso90 1x gray (Package sent 31.7.2017, received 11.8.2017)
r1ky 4x black, white, clear orange, clear blue (2x sent 17.8.2017,received 10.9.2017)
dryja123 3x clear,orange,blue (Package sent 2.8.2017, received 9.8.2017)
neolith 1x gray (Package sent 25.7.2017, received 27.7.2017)
burni 1x white (Package sent 2.8.2017)
drifftr6x ??? ???
Chrisagu28 1x gray (Package sent 26.7.2017, received 2.8.2017)
Abunchahicks 1x gray (Package sent 31.7.2017)
jsawhite 1x black (Package sent 9.8.2017, received 19.8.2017)
lotusalex2000 4x gray,clear,clear,transparent blue (3x cases sent 9.8.2017, received 18.8.2017,1x case sent 18.8.2017)
paraben 1x black (Package sent 11.8.2017, received 27.9.2017)
thomo8 1x white (Package sent 7.8.2017, received 22.8.2017)
bumfuffy 1x gray (Package sent 7.8.2017, received 11.8.2017)
technoid 1x white (Package sent 15.8.2017)
PocketTim 1x color no matters (Package sent 7.8.2017, received 11.8.2017)
muell 1x black (Package sent 30.8.2017, received 11.9.2017)
casper 1x gray or black (Package sent 14.8.2017, received 7.9.2017)
syn484 1x gray or black (Package sent 11.8.2017)
que20 1x gray (Package sent 30.8.2017)
guvner 1x gray (Package sent 18.8.2017, received 21.8.2017)
saibogu009 1x clear (Package sent 28.8.2017)
JohnWestBear 1x clear (Package sent 31.8.2017)
whachu 1x gray (Package sent 31.8.2017, received 12.9.2017)
samuraidog007 3x red, black, gray (PM sent)
FireFoxGR 2x white, clear (Package sent 4.9.2017, received 8.9.2017)
arcadeaddict 1x gray (PM sent)
mivlives 1x black (PM Sent)
mattc 1x white (Package sent 4.9.2017, received 8.9.2017)
marc 2x black, gray (Package sent 4.9.2017, received 25.9.2017)
BLAU 1x transparent blue (Package sent 4.9.2017)
brenc123 1x gray (Package sent 4.9.2017)
Ghoete 1x gray (PM Sent)
Volv3x 1x black (Package sent 13.9.2017, received 25.9.2017)
Brag0n 2x white, gray (PM Sent)
Rroobb21 1x gray (Package sent 25.9.2017, Received 2.10.2017)
sgtgrumbles 1x gray (Package sent 25.9.2017)
Yaya 1x transparent orange (Package sent 16.10.2017)
J-Malice 1x gray (Package Sent 4.10.2017, received 12.10.2017)
neversettleforless 1x gray (Package sent 25.9.2017, Received 3.10.2017)
whachu 1x gray (package sent 27.9.2017, Received 4.10.2017)
sciisfun 1x gray (Package sent 26.9.2017)
noebl1 1x black, 1x gray (Package sent 6.10.2017, received 18.10.2017)
cobramike 1x gray (Package Sent 4.10.2017, received 12.10.2017)
Maury ??? (PM Sent 2.10.2017)
xFoxDiex ??? (PM Sent 2.10.2017)
Corey 1x gray (PM Sent 3.10.2017)
ElfUp 1x clear (PM Sent 1.10.2017)
r4nc0r 1x black, 1x orange (PM Sent 3.10.2017)
Rroobb21 1x clear, 1x gray
drlbradley 1x gray (Preorder)
rankar 1xwhite, 2x gray
ViaCard 1x gray (Preorder)
jealouskain 1x transparent orange (Package sent 18.10.2017)
SirLandry 1x white
Thechea 1x gray (Preorder)
FoRTu 1x gray (Preorder)
Magaccio 1x gray (Paid)
quaxar 1x transparent orange (Preorder)
jazzmasta25 1x white (Package sent 20.10.2017)
Marascon 1x black (Package sent 18.10.2017)
davomat 1x white (Package sent 20.10.2017)
dryja123 1x black (Package sent 20.10.2017)
matta 1x gray
Rayman75 1x black (paid)
PS: LCD, SAIO are not part of offer