Dear All,
I wish to sell 2 HDMI 4 inch screens which I bought! I was building something custom for me but never got the chance and want to sell it cheap to another person who has the need. I will give them both for
25USD + Shipping from Japan
.
Pictures: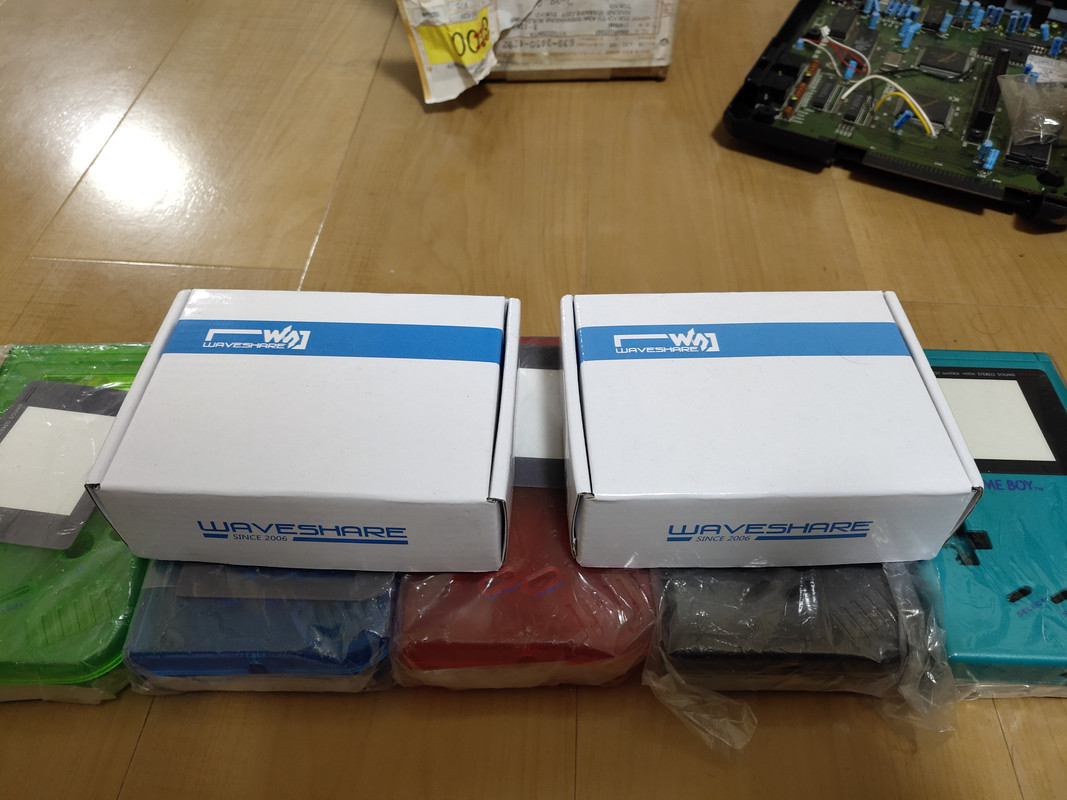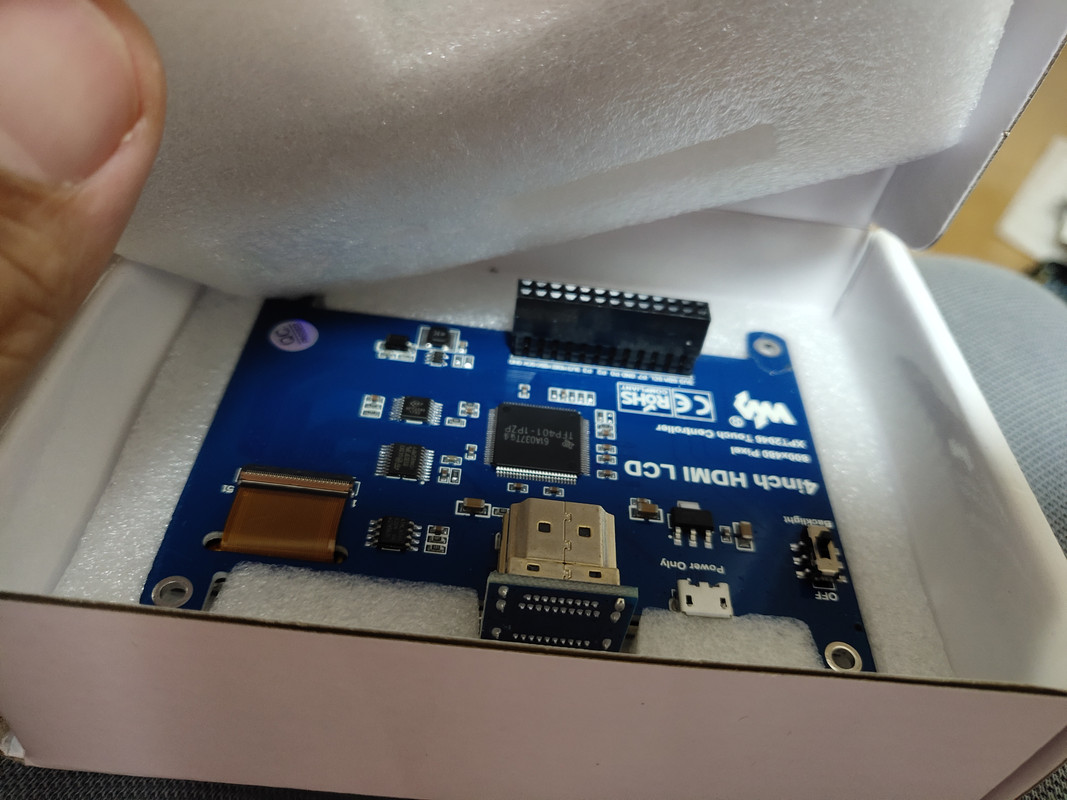 Please PM me for more pictures or info!
People might know me from FamicomWorld.com
Kind Regards
Rama