(you can order a screen at
http://www.retrofresh.uk
, Cheers, Dom)
Hi,
I have been working on a screen surround: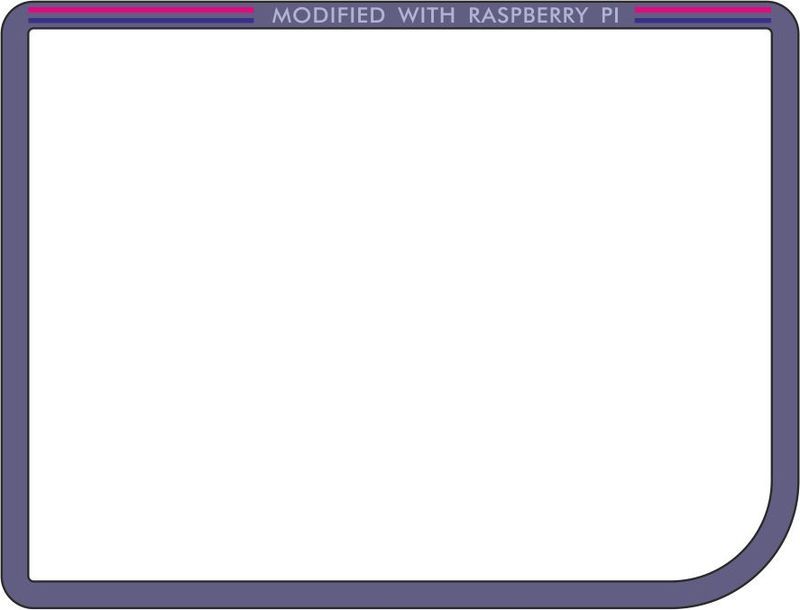 I printed one out, but it is too dark (still looks good though). I plan to print it on a clear sticker, with the grey behind (so it goes behind the glass). Hopefully it will look good.
I was trying to think of a good slogan and for now I like 'modified with raspberry pi'.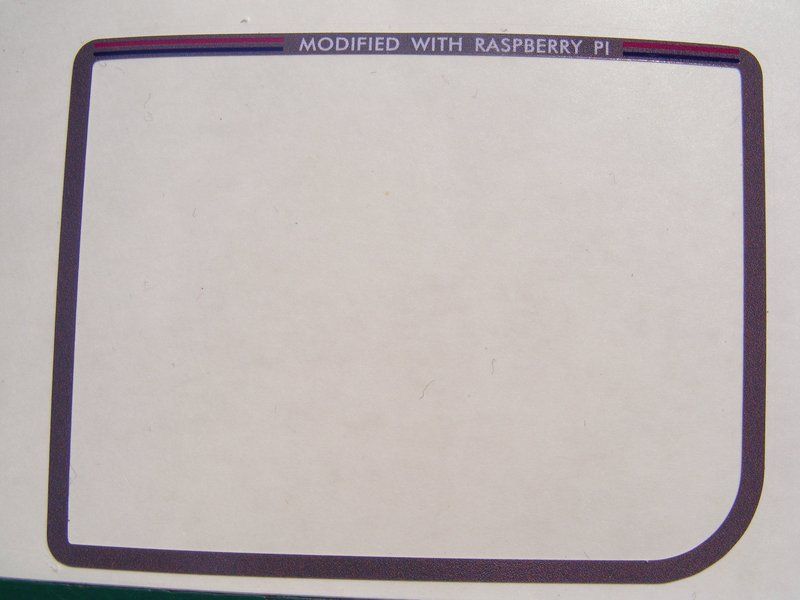 And a quick mock-up in paint: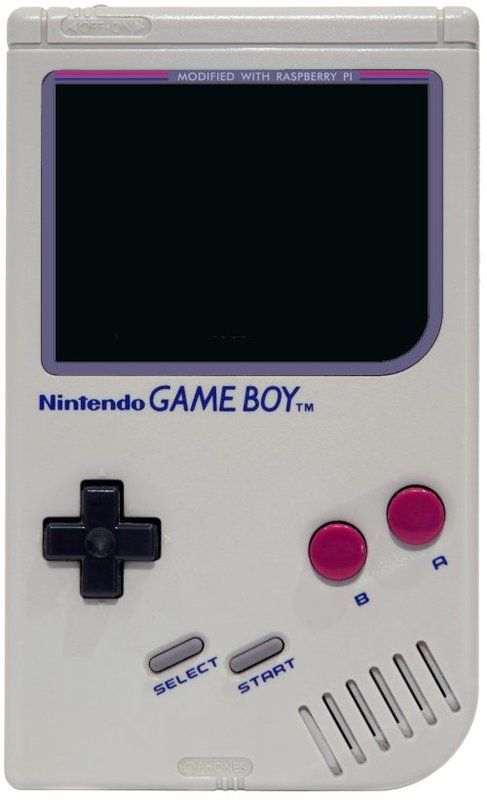 Cheers,
Dom.