Hello everyone,
Here is my first "
GBZ - Kite's Circuit Sword CM3 with Qi CHARGER build
".
- November 2017 i bought Kite's Circuit Sword.
- February 2018 i finally received
Kite's PCB Circuit Sword
with other parts from Ali and i started my build.
- 6 month later i finished my build but always trie to make some improvements with 3D printing, to fixe some parts with no glue (that i hate so much).
T'ill now i still continue to improve it.
Here is the final result !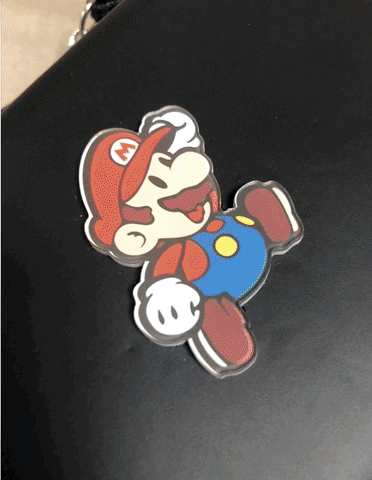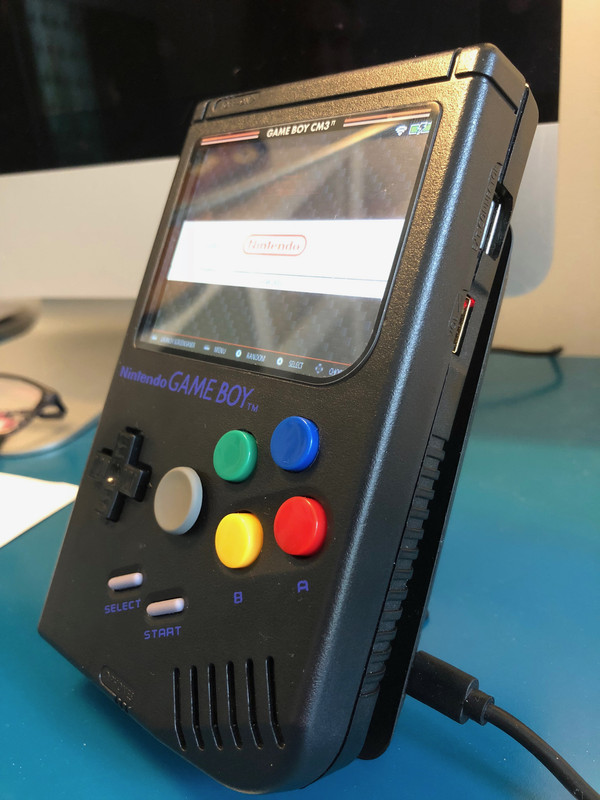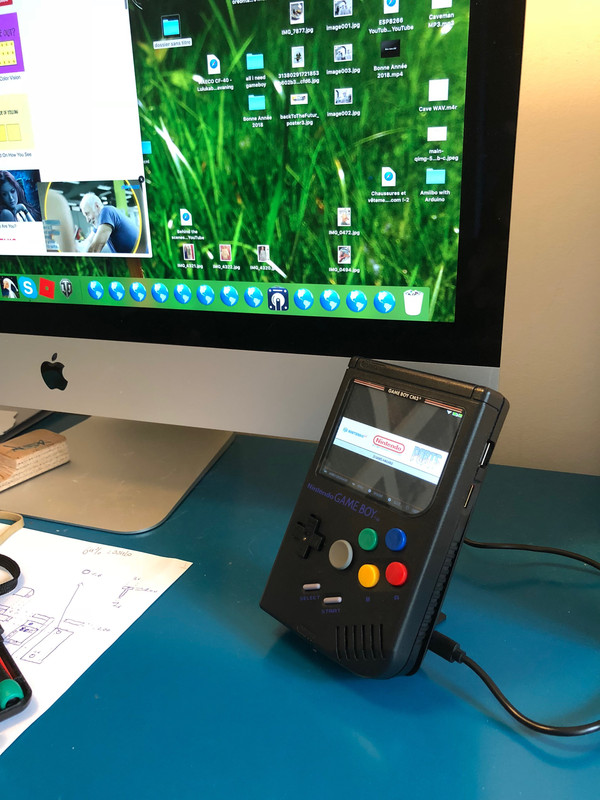 Gray version (update Juin 2019)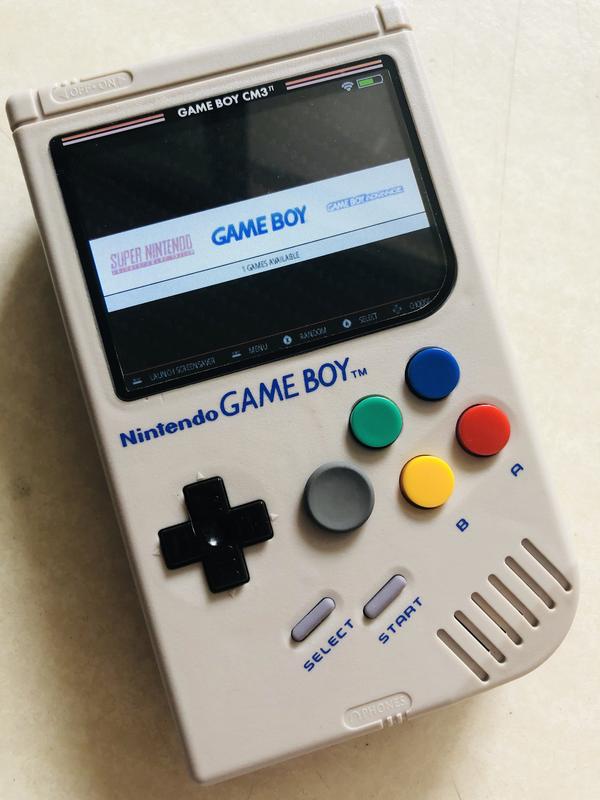 Update pictures Juin 2019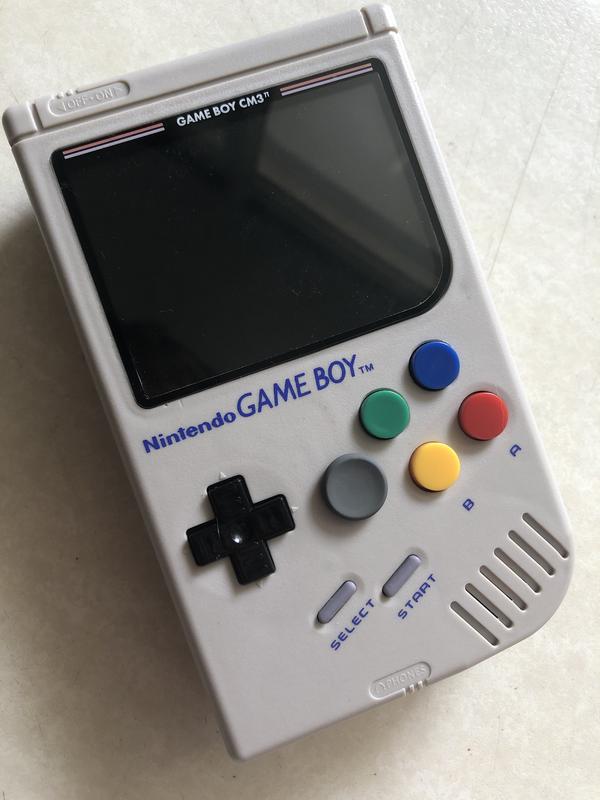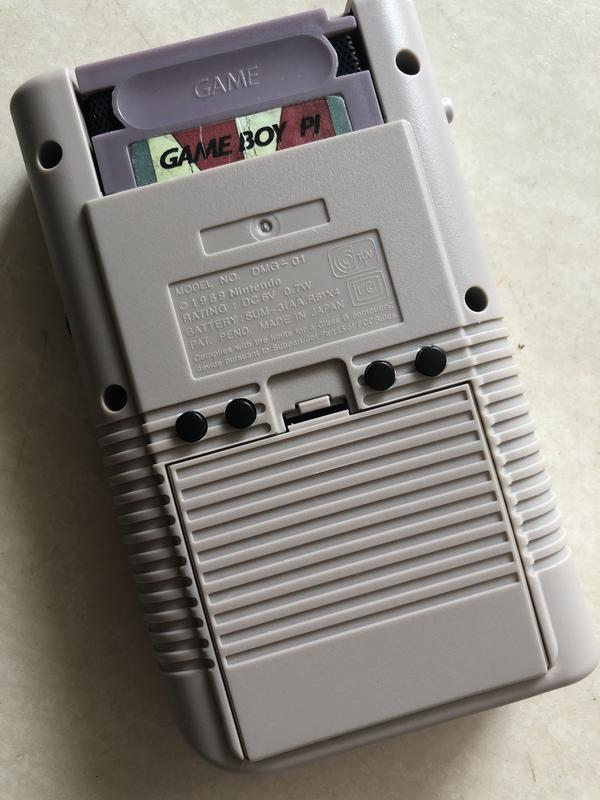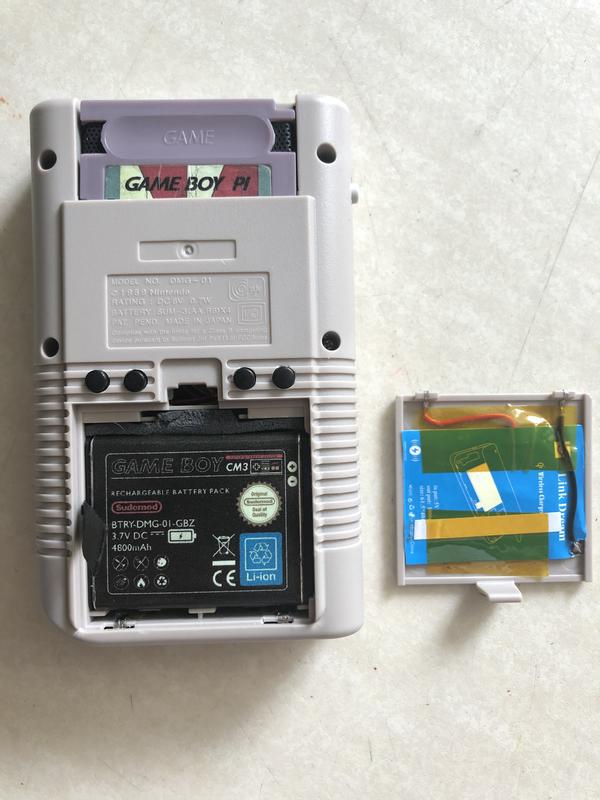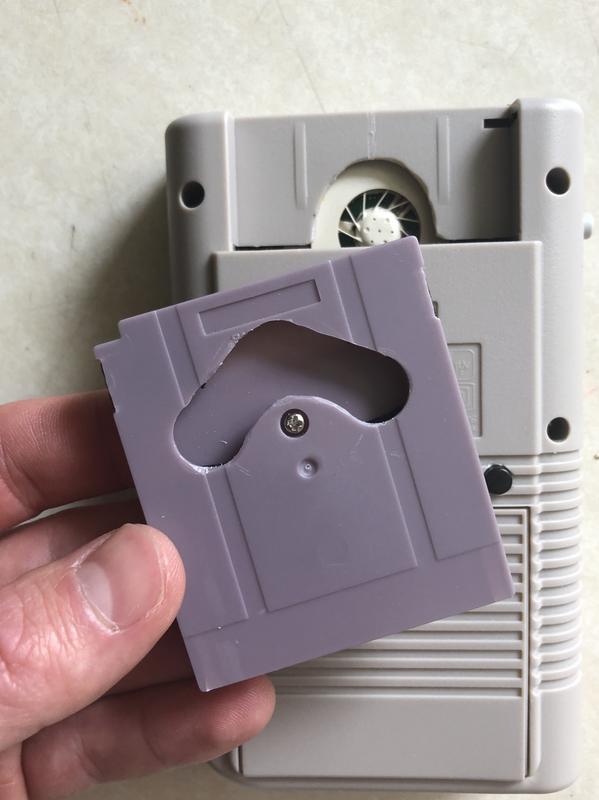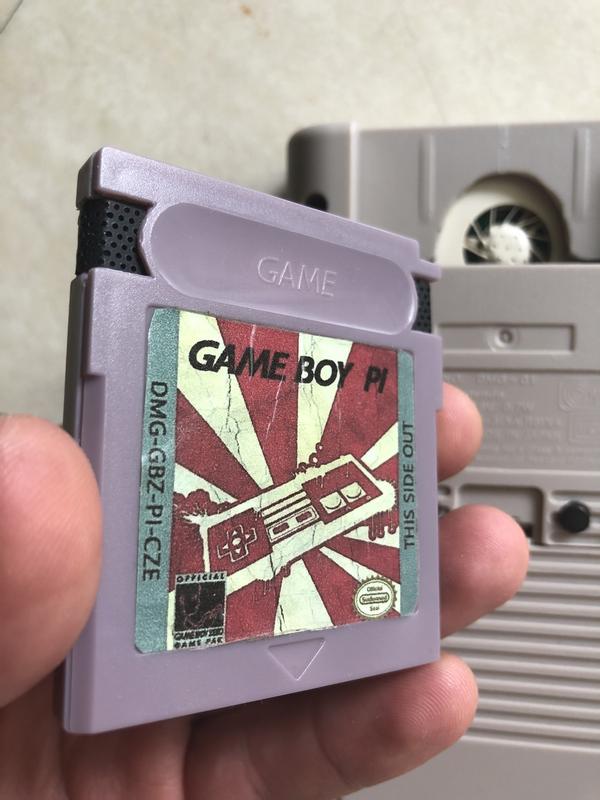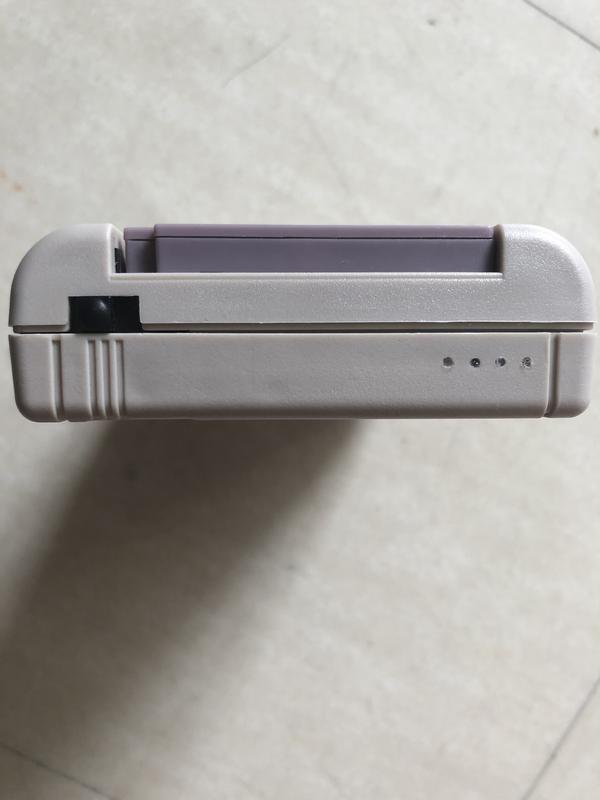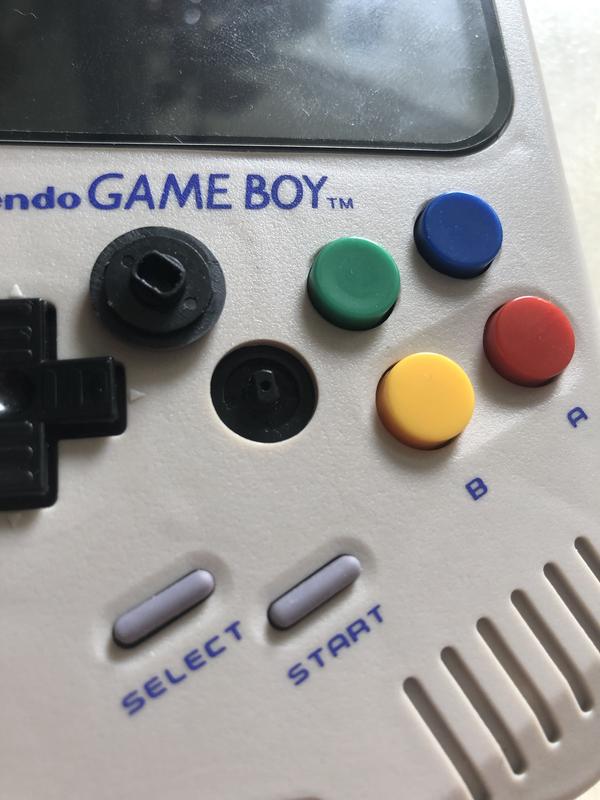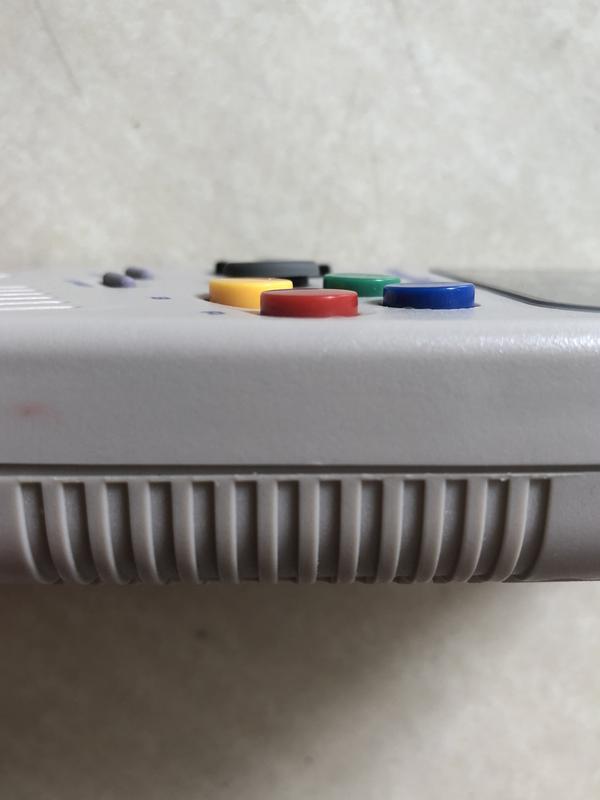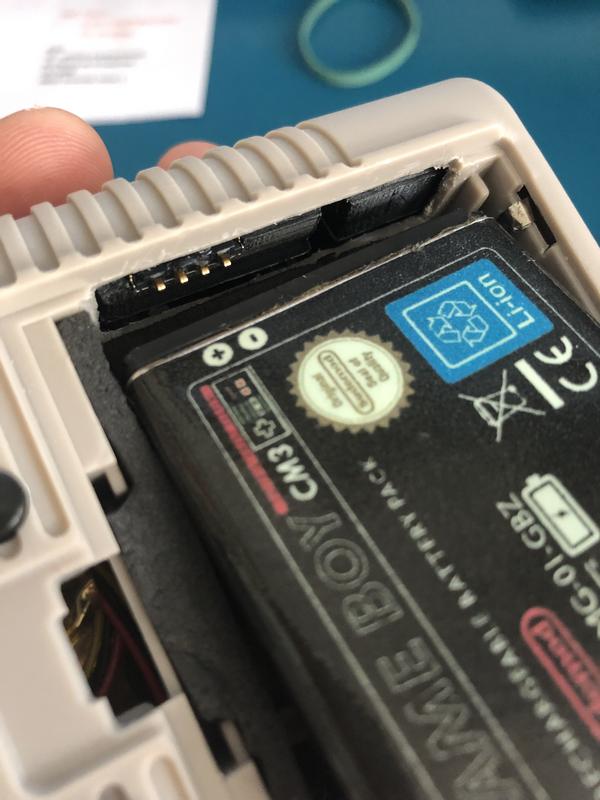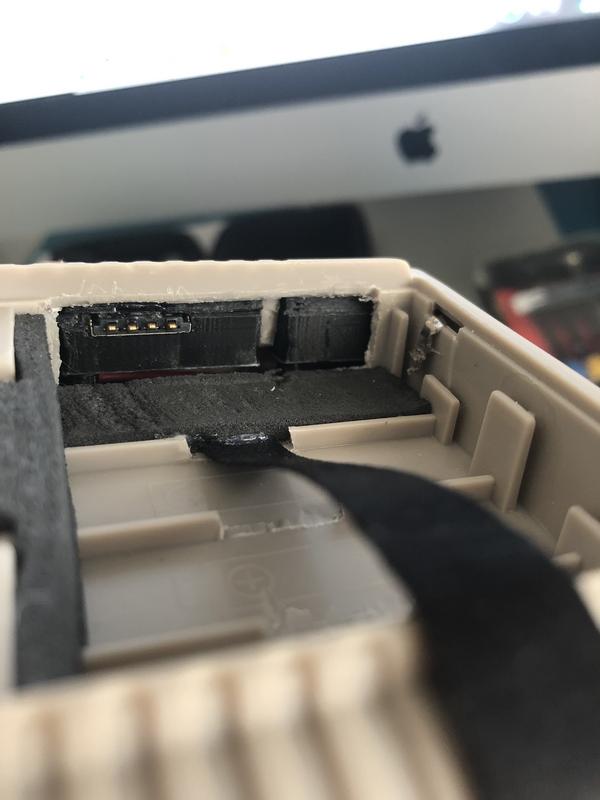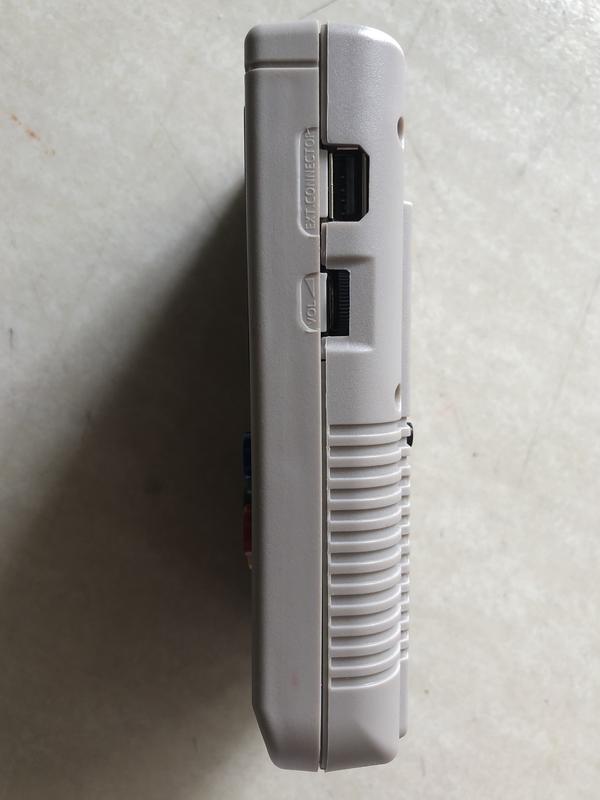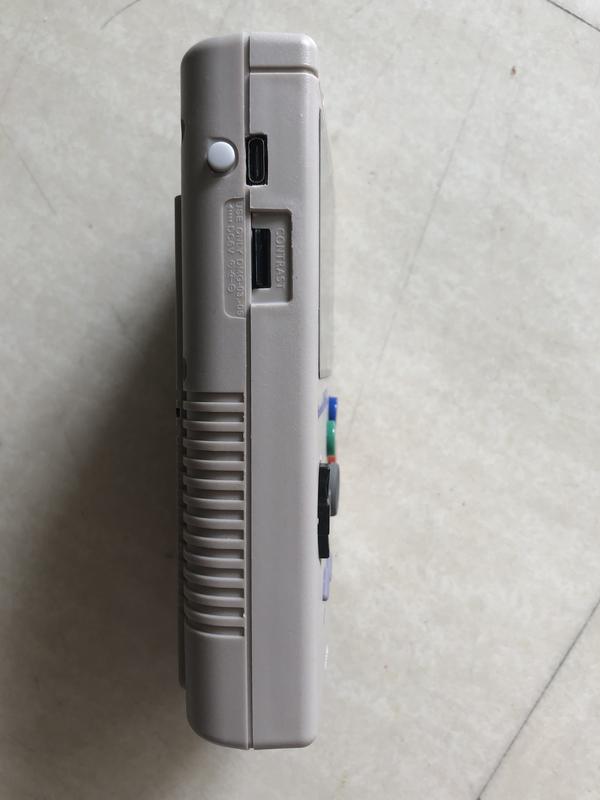 Techicals parts :
Kite's PCB Circuit Sword all parts at home (3 month of waiting) :
Cutting box:
Good to know :
I begin to do my build with Gray color Gameboy but after some mistakes to drilling holes i decided to choose the Black one.
After what i have seen that there is a very big difference between a quality of plastic.
The Black color plastic is much more solide than Gray one.
My advice to you : Buy 2 or 3 more Game Boy case.
Cause if you buy some parts from Ali, it's takes long time to arrive to you,
so if you make some mistakes with drilling your button holes or cutting case, you have another one.

I cut also for a Micro USB charger hole.
L&R buttons :
First i made a holes only for L&R buttons, but after i decided to use Kites L1,L2/R1,2 PCB that he include in package.
Not really easy to do cause i have no holes guide.
Size of buttons Caps 6x6mm :
https://fr.aliexpress.com/item/10pcs-A1 ... Title=true
Buttons holes :
Screen holder from HoolyHoo including the hole guide 3D part, that helps you tu drill in right place.
Only for joystick there is no guide part

Holes for leds :
Hole for Battery pins holder :
Screen holder including joystick holder (by HoolyHoo) :
The screen holder from
HoolyHoo
is the best one.
It's including Joystick !
But it's not really easy to do the right hole in the middle for joystick!
One you done it, you are really happy !
For screws i used cuts parts that i put it inside. It's better than just plastic ABS.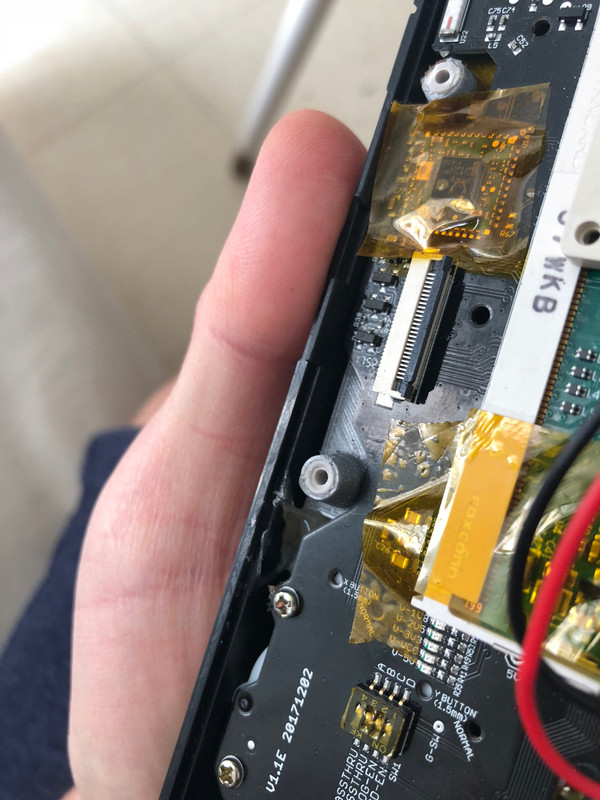 Joystick (PSP 1000) :
I spend a lote of time to find the right one schema how to solder joystick wires.
You need to take off the black "membrane" of joystick, other way you can not fit it inside.
Joystick cap :
My super Mixte of 3DS cap and PSP 1000 Joystick cap.
Mode button :
Glue Less Support Bracket for Kite's Mode/Power Switch Board by HoolyHoo (improved for my Mode button 6X6mm cause i wanted to use the same button cap like for L&R buttons)
I soldered the pins of switch button really at the end and bend it like that.
Volume Wheel :
Not really working (many bugs), still waiting for updates from Kite.
Screen protection - long story with Happy End :
Without screen
I tried all before i decided to buy screen of YaYa

Take off the color from original screen with Acetone doesn't worked well.
Plastic was deformed and border color still here even after scratching.
I bought one screen glass and tried to paint the border, but the paint doesn't adheres well.
T'ill i finally bought YaYa screen !
Happy end!
Adding additional wires for Micro USB and Qi Charger mode :
Inside :
Battery - easy put in/out :
My prototype for battery pins holder.
Still working on holder for 3 pins battery connector.
Waiting for 3D parts.
last update 12 may 2018.
Hole for charger battery pins.
Foam to fit the battery better with little close headband to take off battery easy.
Battery cap - Qi charger mode (induction) by Kayumba :
If somebody are interested of my
Battery cap - Qi charger mode
, let me know

Final result !
Wires for Battery cap - Qi charger:
Bag for Game Boy and final touch :
Little Goonies keychain made by my daughter with Fimo Polymer.
Now i'am happy!
Big Thank's to Kite!
Thank's for all community, this web site, and everyone who contribute on it.
Now i can play on it, see my favorite movie on my bed (using Kodi), and it's always with me when i'am out of home!
Never give up guys !