For my second build I wanted to go with a yellow and black theme and learning from my first build I knew I wanted to make a few changes.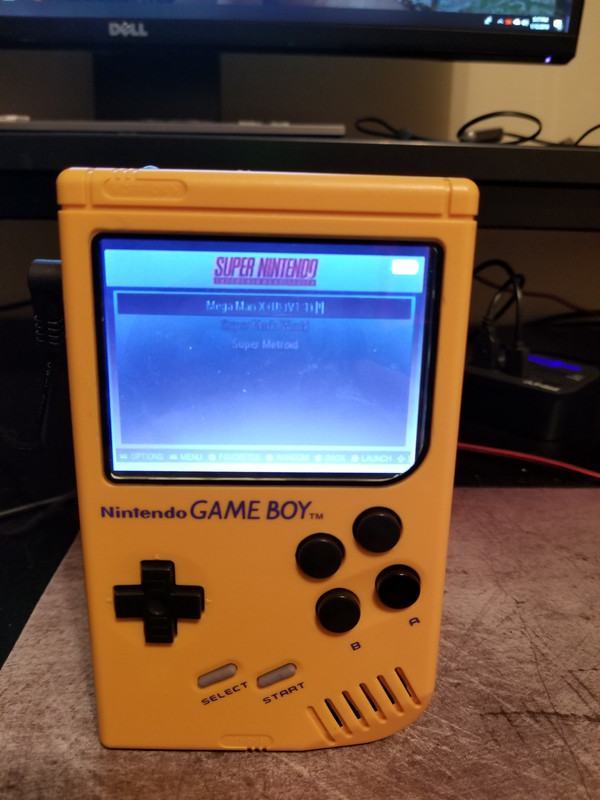 Firstly I knew I wanted to have some sort of on screen battery monitor as well as an external indicator leds.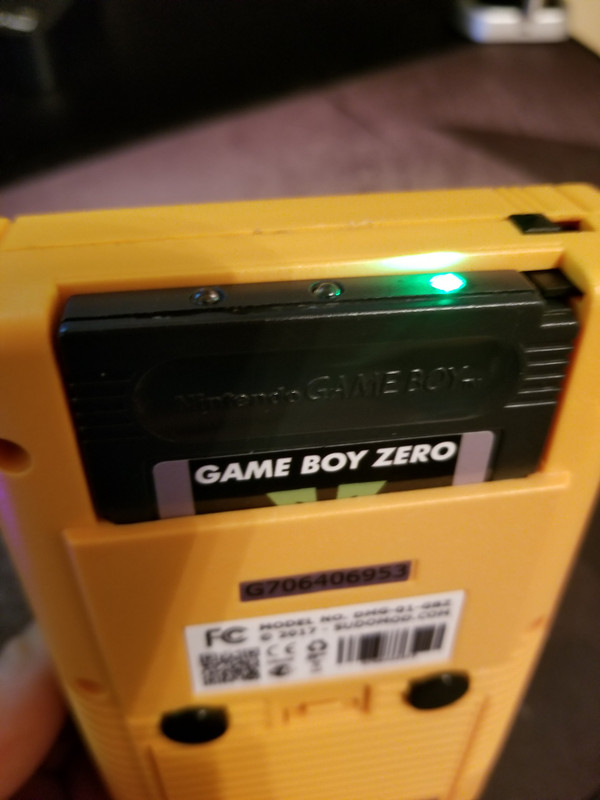 And I wanted to use the original power port unmodified so that means no usb for charging.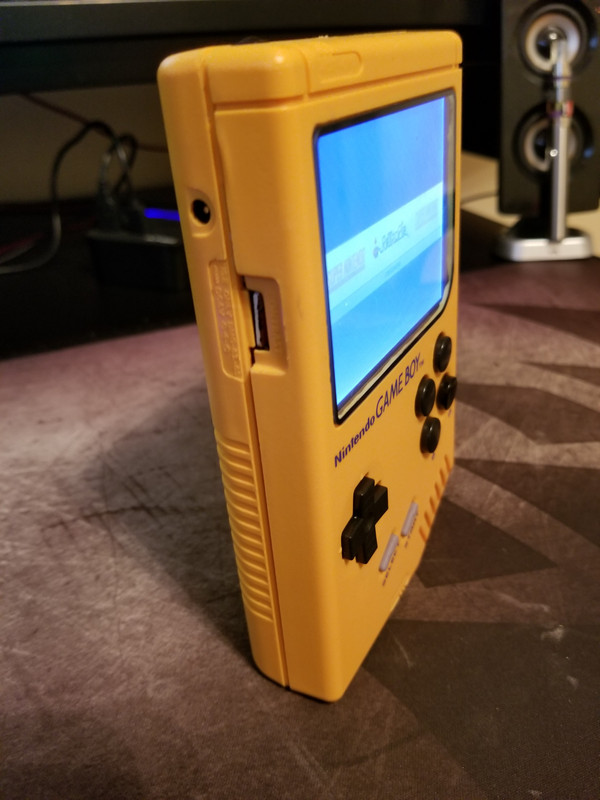 Also in my first build I didnt have access to the sd card without opening it up so I wanted to make sure I had easy access.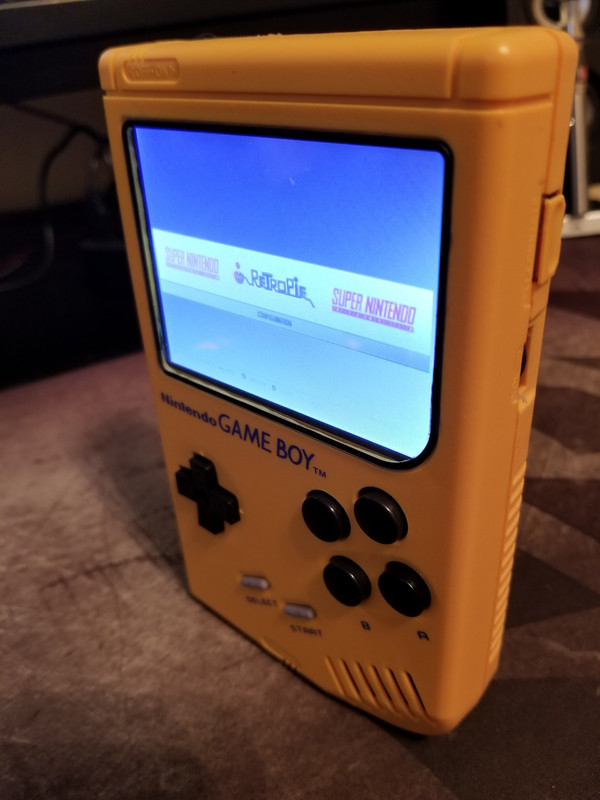 In my first build I had to gut out the battery bay and I knew in this one I wanted to keep it in tact.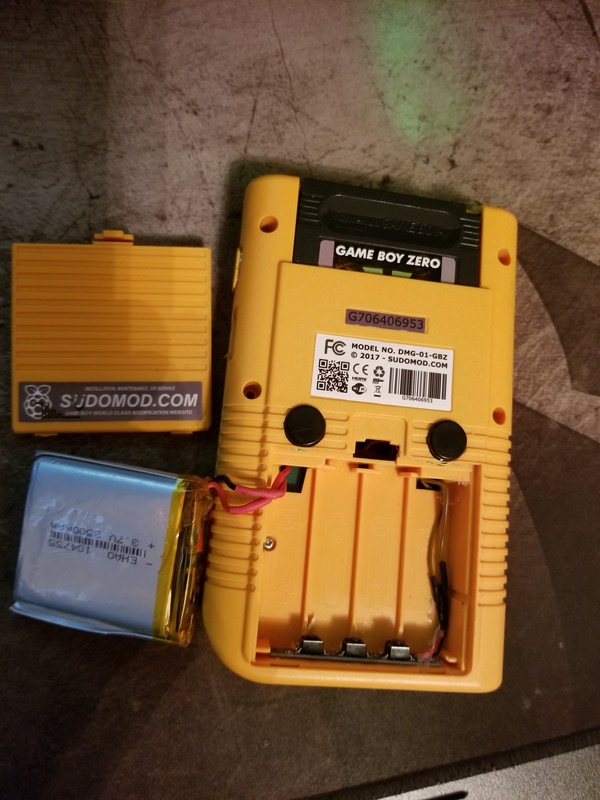 Also I wanted to make sure I had access to the screen controls so I extended the wires and placed the controller in the bottom of the battery bay.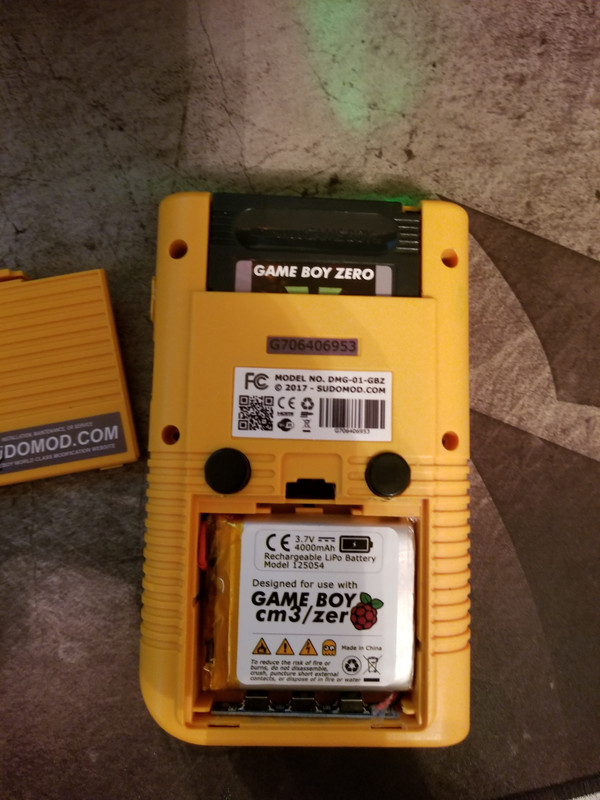 I also knew I wanted to keep the internals much neater and the wiring much tighter. Although it is still nothing "pretty" it's a lot better than my first build.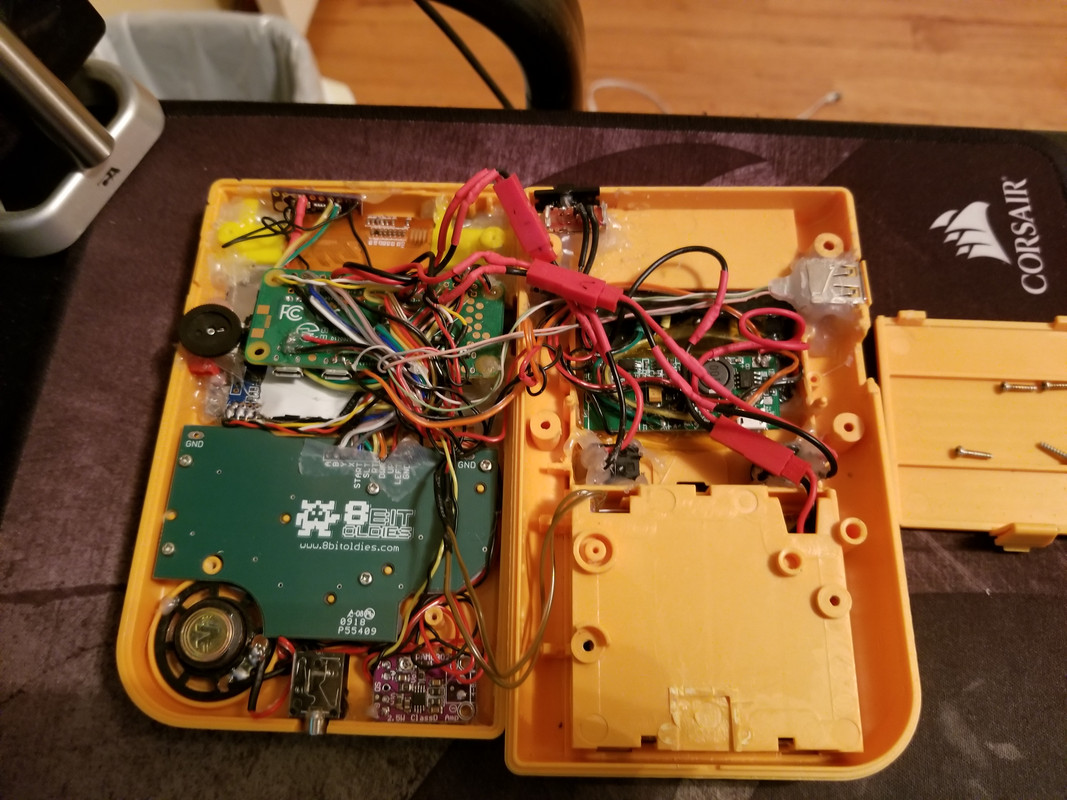 I liked the idea of having separable halves so I tried to add jst connectors to the L+R buttons but in the end I think they way I did it wasn't the best

Big shout out to rodocop for all the help that he has given in the forums!
Thanks to VeteranGamer for all the inspiration and ideas that I lifted from your builds

Thanks to HoolyHoo for all the work on codes!
Thanks to Wermy for getting me hooked with the youtubes!
And thanks to anyone else active in this forum helping out others and keeping the community alive.