Hello All!
Developed a Pi based game boy in the SP shell in my free time, just a few pictures for you: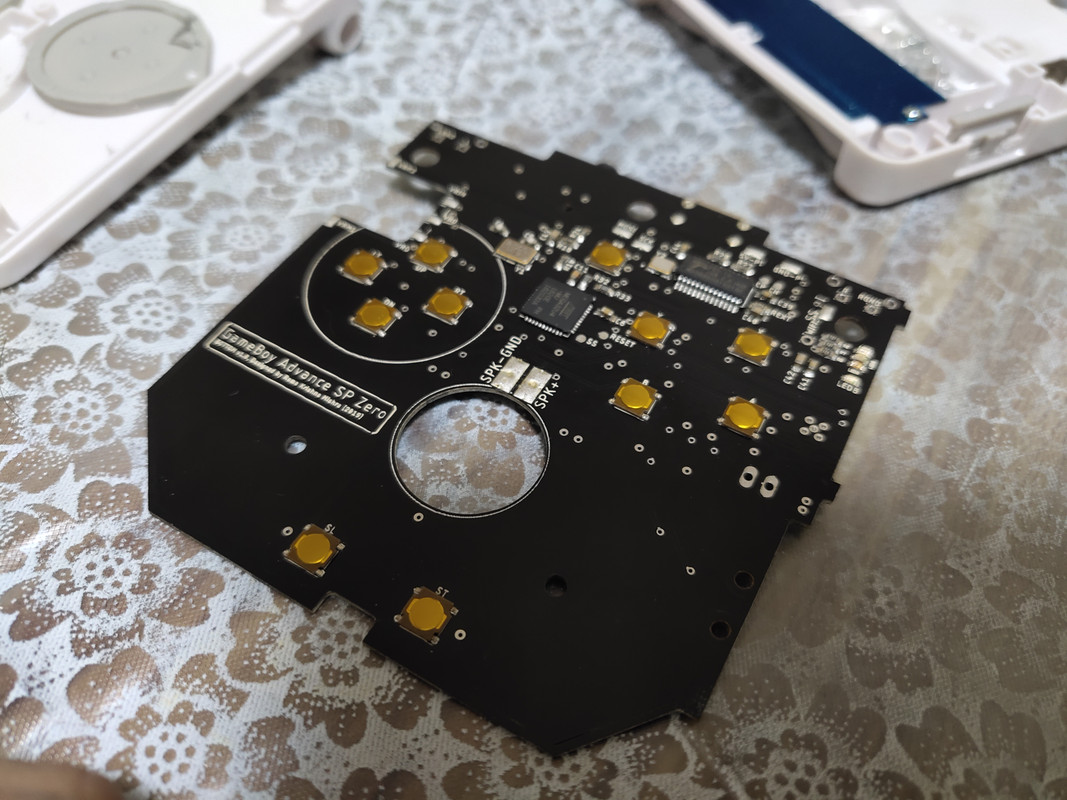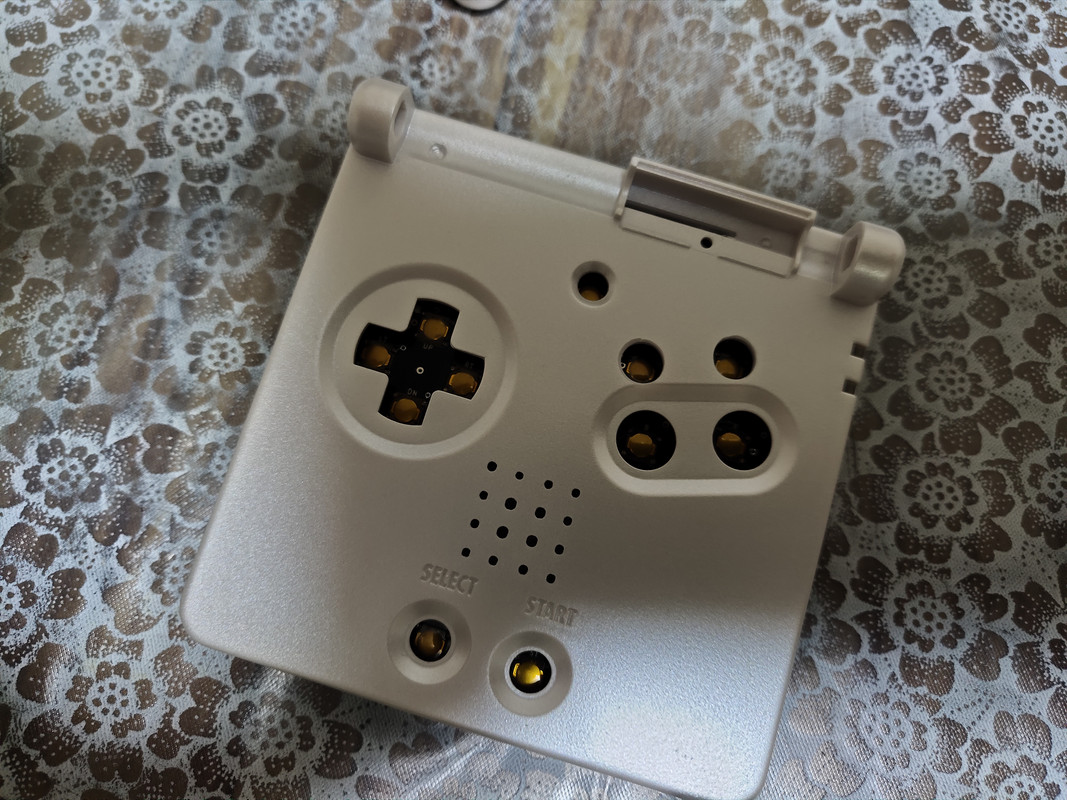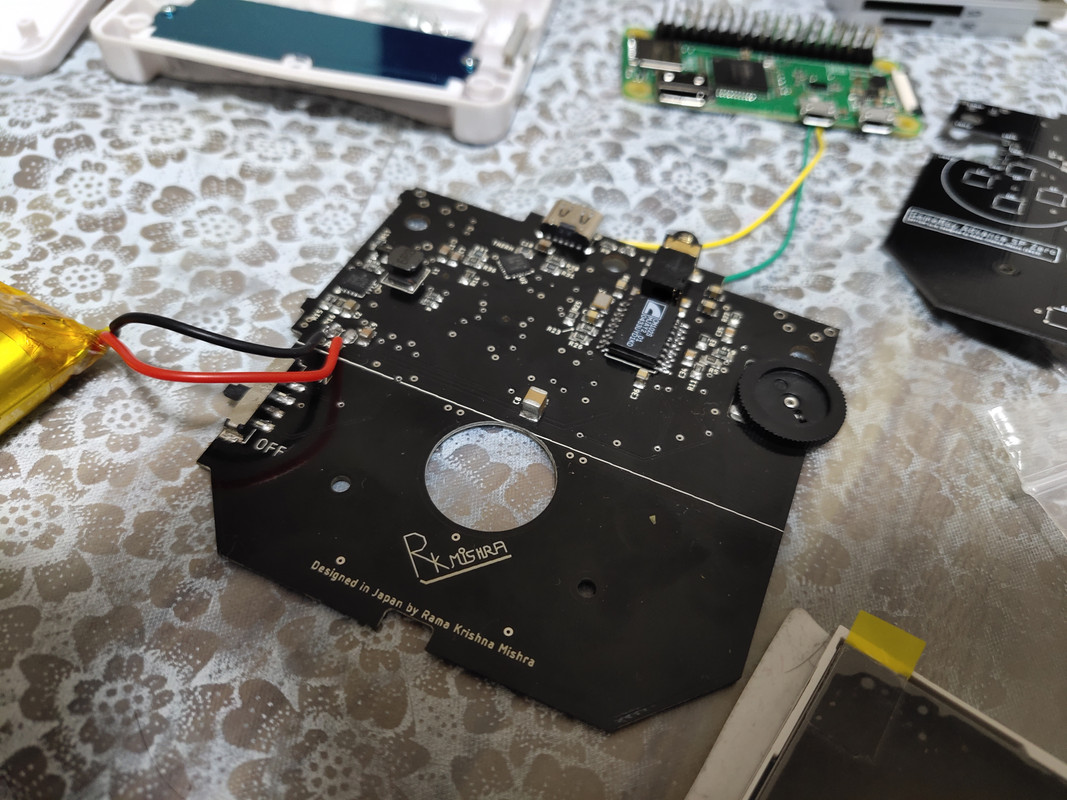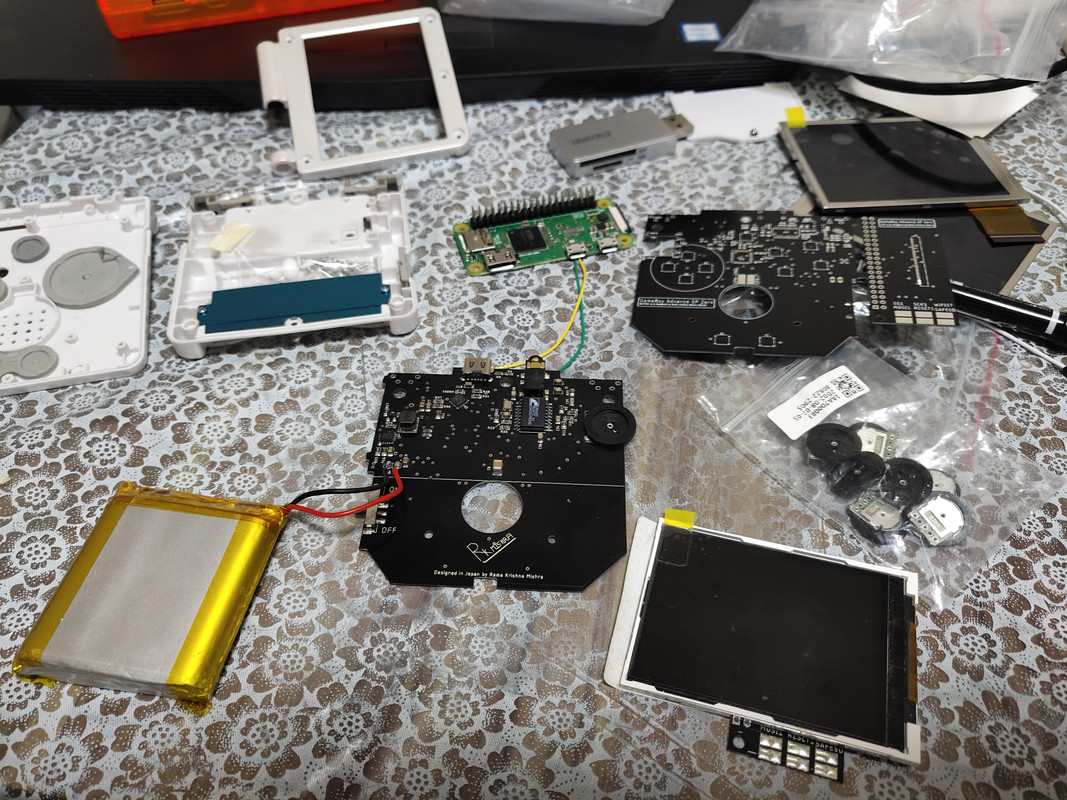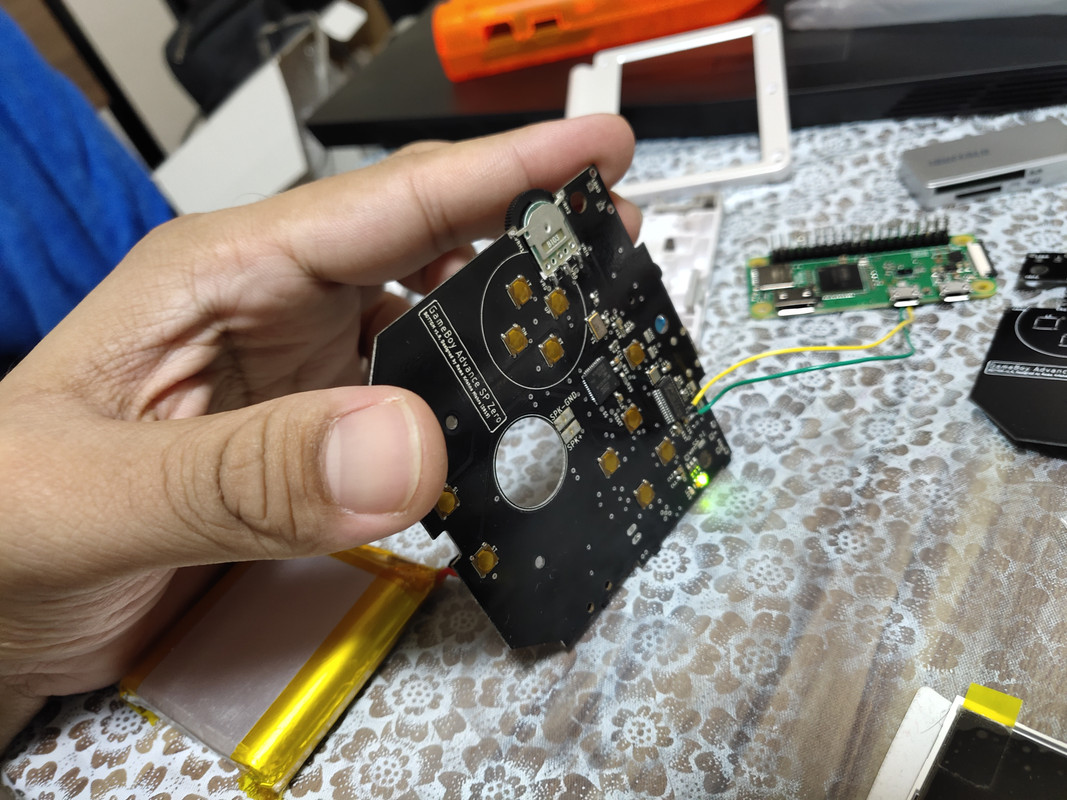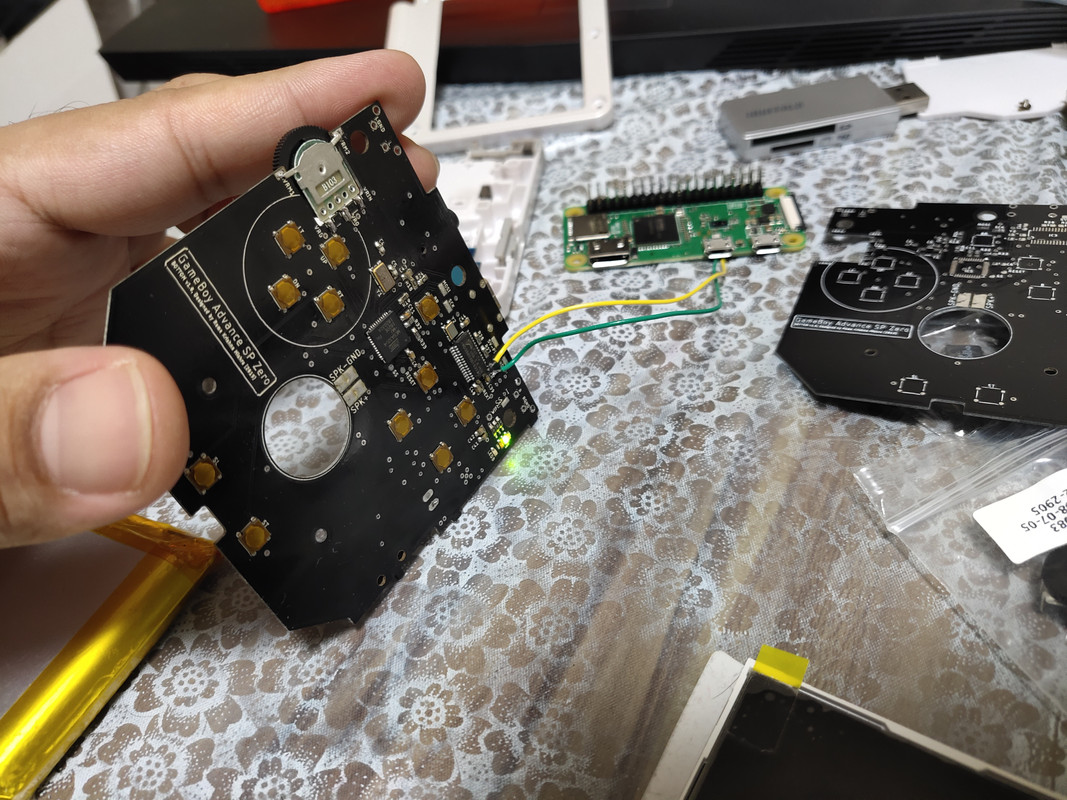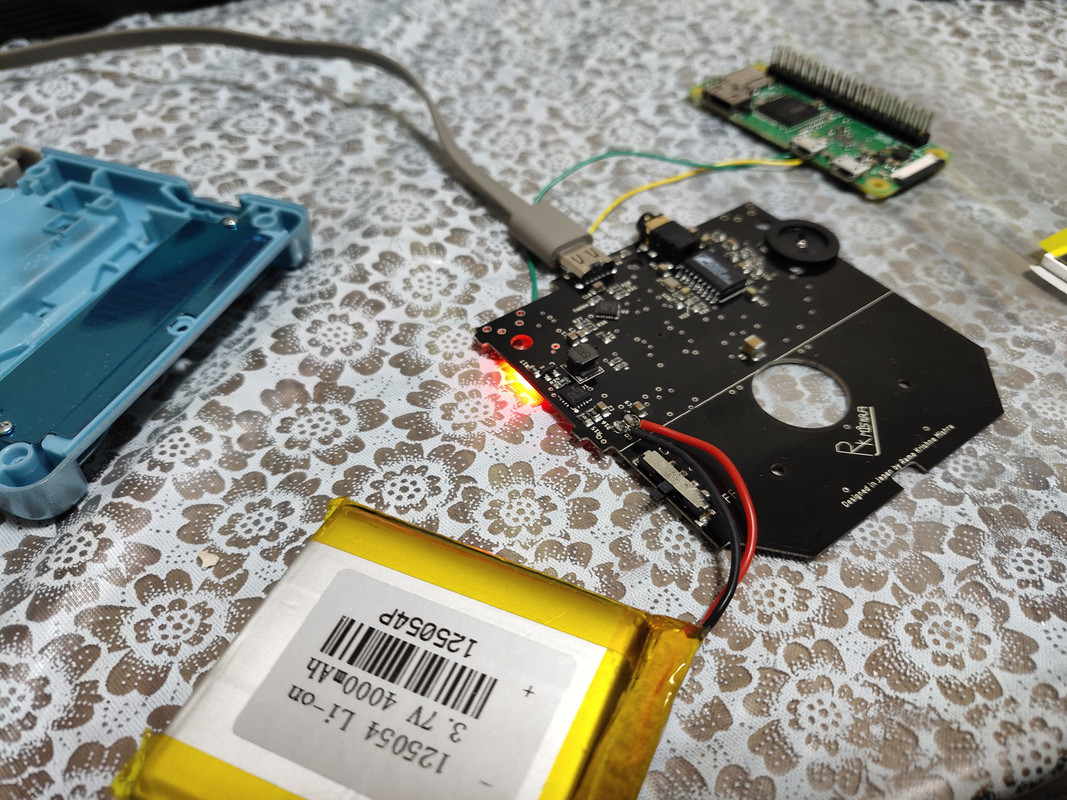 Features:
1. Fits a GBA SP shell with minimal mods.
2. Can use a 1300 mAh li-po battery (if someone can make a custom battery that will be great!)
3. Drives a 2.9 Inch IPS 320x240 LCD.
4. CM102S/S+ implemented.
5. USB-C for charging.
6. LED Status indicators present - Charge - orange, Run - Green, Low battery - Red, WIFI On - Blue.
7. Safe shutdown in hardware.
Current Status: Need to Program Arduino and write code to run the 2.9Inch IPS LCD.
Please let me know your opinions on this. I am willing to co-develop this board further with a person who know good Arduino SPI programming and can implement a better safe shutdown. I have to do further testing..
-Rama