Hello everyone,
I wanted to introduce you once my current large-scale project.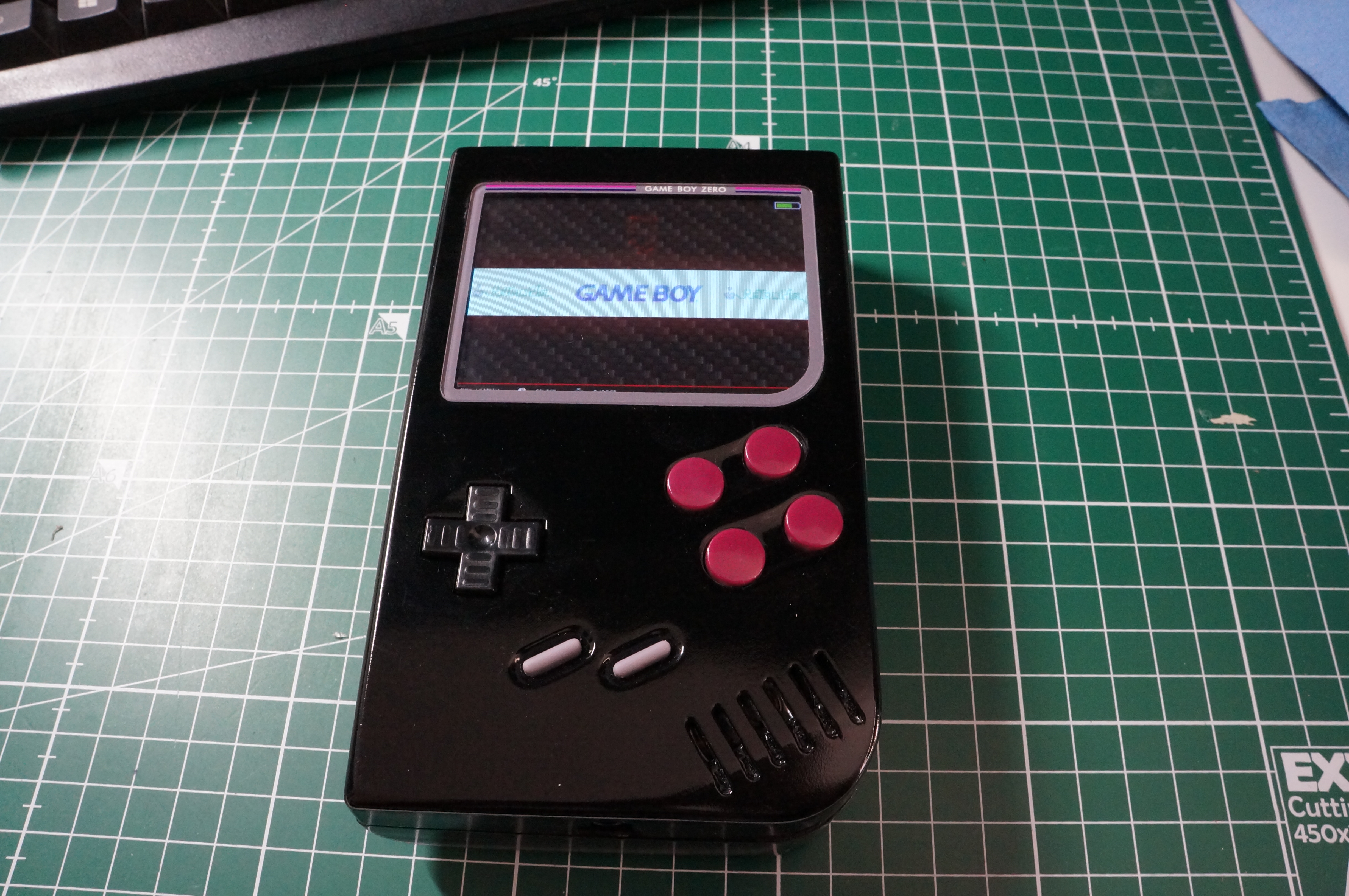 Plan
Originally it was intended to buy an original case and adapt it, just as countless others have done here. Since I wanted to give it a 100% factory look, I decided to design a case myself.
After more than 60h in Autodesk (I'm pretty much there) and 20 hours of paint finished im finally done. Now I want to give you a short overview.
Summery:
To the question whether it was worth it:
From the learning effect, yes, but had to realize that the goal of achieving 100% factory quality is impossible for me. I had several print failures and still there is not enough space inside the case due of the hot glue. Also the haptic of the buttons is not as good as expected. May i switch back to a original case becaus of that.
Will I sell prints or products?
I guess no. It is easier to use an original housing than to print and refurbish one.
Pictures during work:
https://imgur.com/a/KL7CzhB
https://imgur.com/a/qI3yajU
https://imgur.com/a/a7mlxEy
https://imgur.com/a/TRljEzk
Features originally planned and result:
Fixet mounts for all parts --> almost, all except fan
keep most of the design --> almost. I removed some details
No empty holes --> archieved
Both SD slots accessable --> archived
Four shoulder buttons --> archieved
Fan inside -->coming soon
Less glue (we'll see) --> of course I needes more glue then expected
Professional look (we'll see) --> first it looked good, but after assembly I messed up
Done:
Kite Board soldering and testing
grinding, varnishing, polishing
To Do:
Insert fan --> still shipping
Debug color flickering --> seems like LCD cable is squeezed
get it perfectly closed --> maybe not possible because battery and buttons require too much space
Built in Parts and Materials
Parts
Gameboy Zero Display Glass - Plastic one. Link not found.
Gameboy Classic Parts - speaker, buttons, screws --> Ebay
SUNON Fan UB5U3-500B --> Aliexpress
Paint